Fall in love with real estate this Valentine's Day - from the picturesque Hartenbos to the sought-after Hillcrest here are our picks of swoon-worthy homes!
Outeniquasbosch, Hartenbos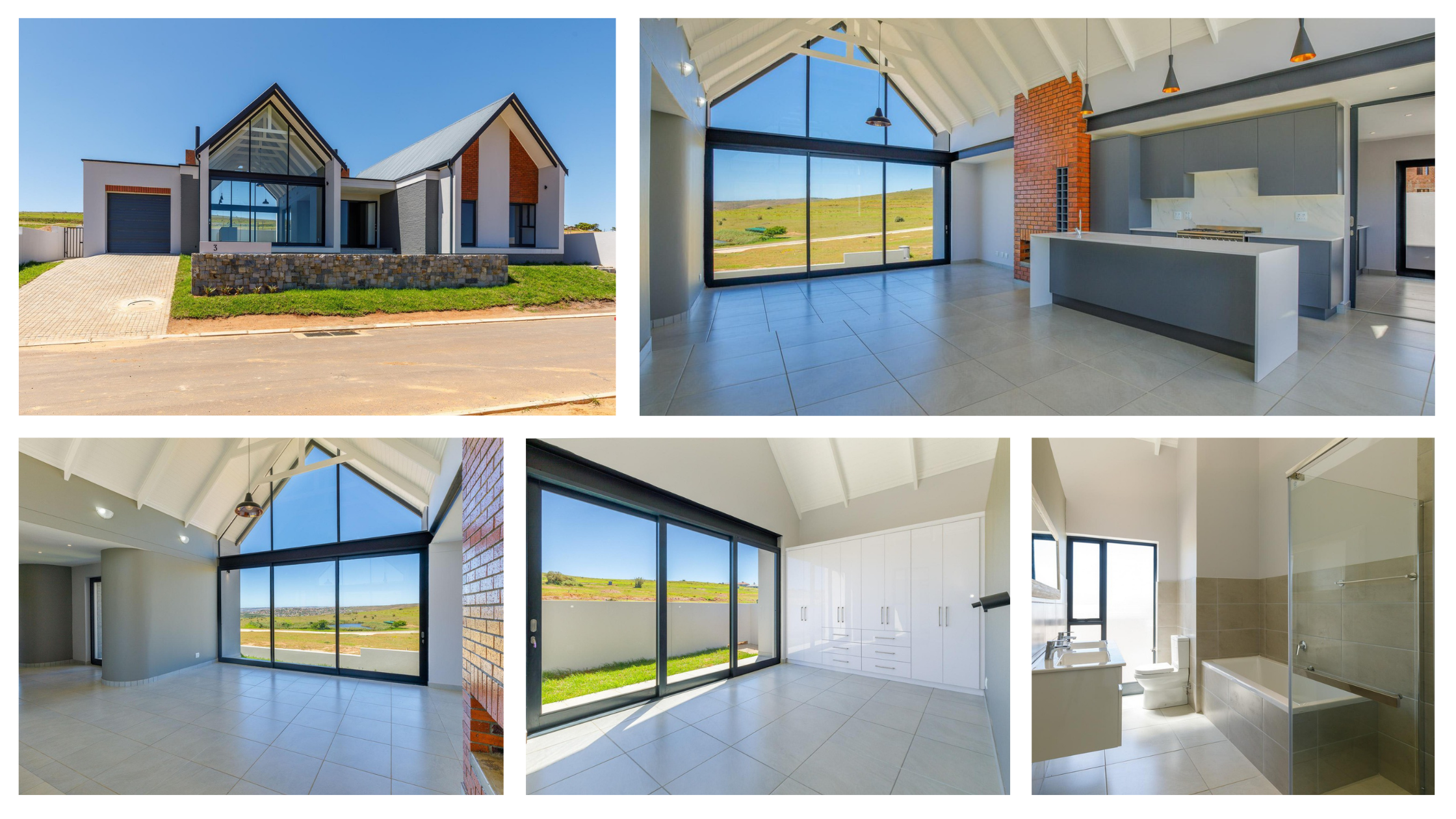 3 bedroom house for sale in Outeniquasbosch | R3,620,000 | Web Ref: #RL9161-220
Situated in the beautiful Outeniquasbosch Wildlife Village, this modern home offers state-of-the-art living surrounded by the beauty of the Garden Route!
Camps Bay, Cape Town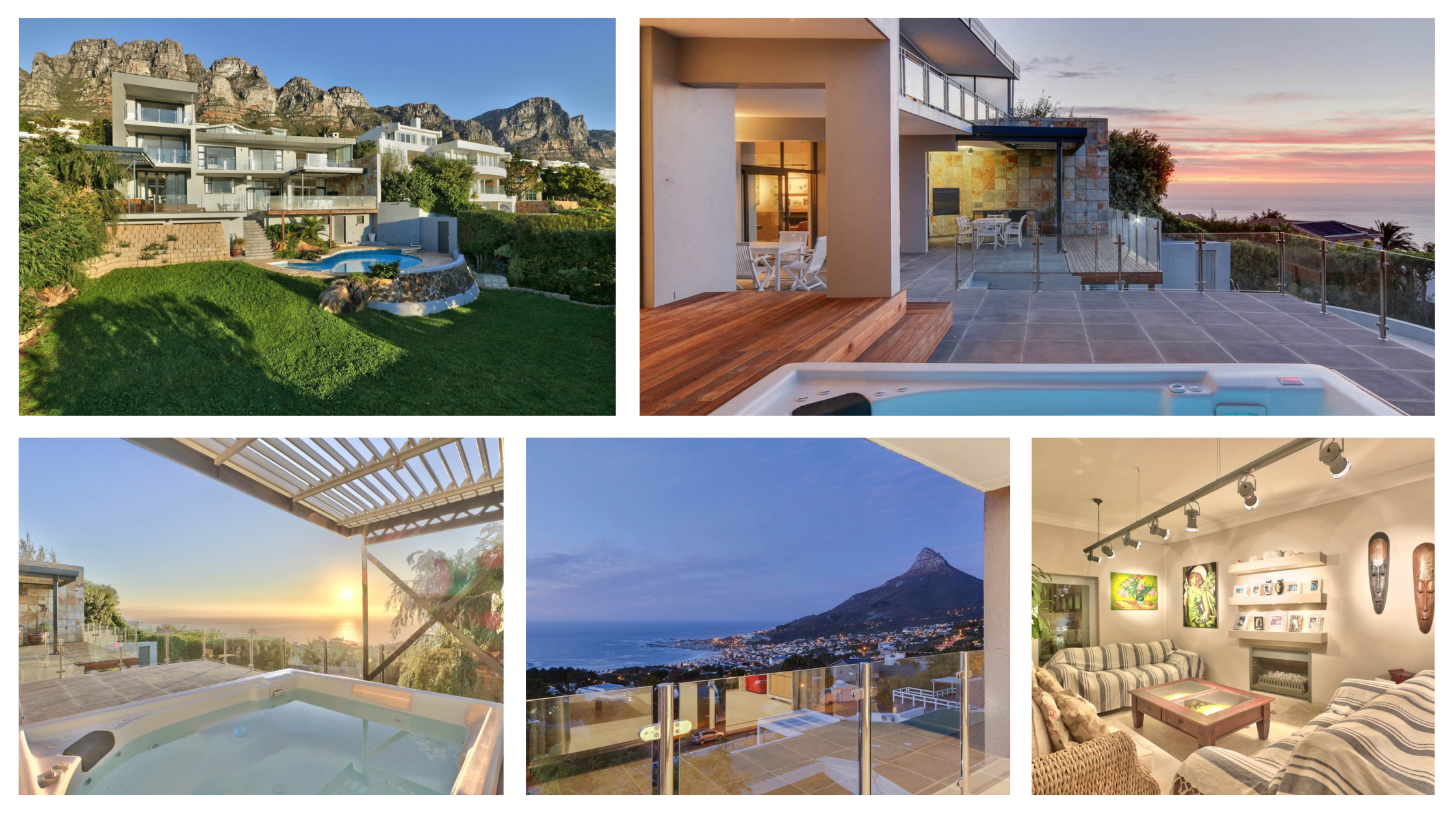 7 bedroom house for sale in Camps Bay | R27,000,000 | Web Ref: #1297268
With unbeatable views and a dramatic backdrop, you would be hard-pressed to find a breathtaking property like this one anywhere else!
Hillcrest, Kloof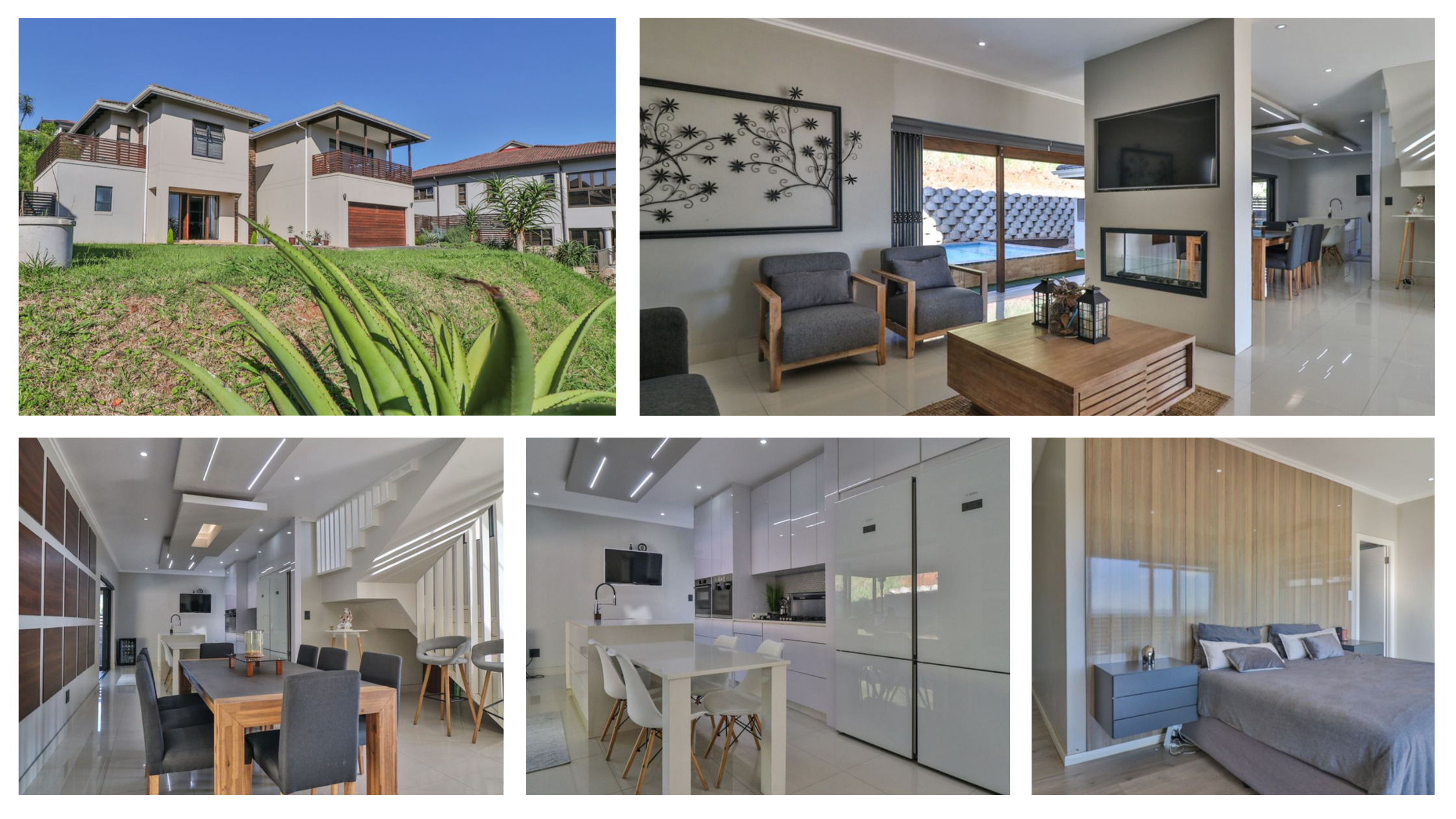 3 bedroom house for sale in Hillcrest | R3,990,000 | Web Ref: #LH-142466
Modern design and finishes paired with its ideal location make this a swoon-worthy home!
Chartwell, Johannesburg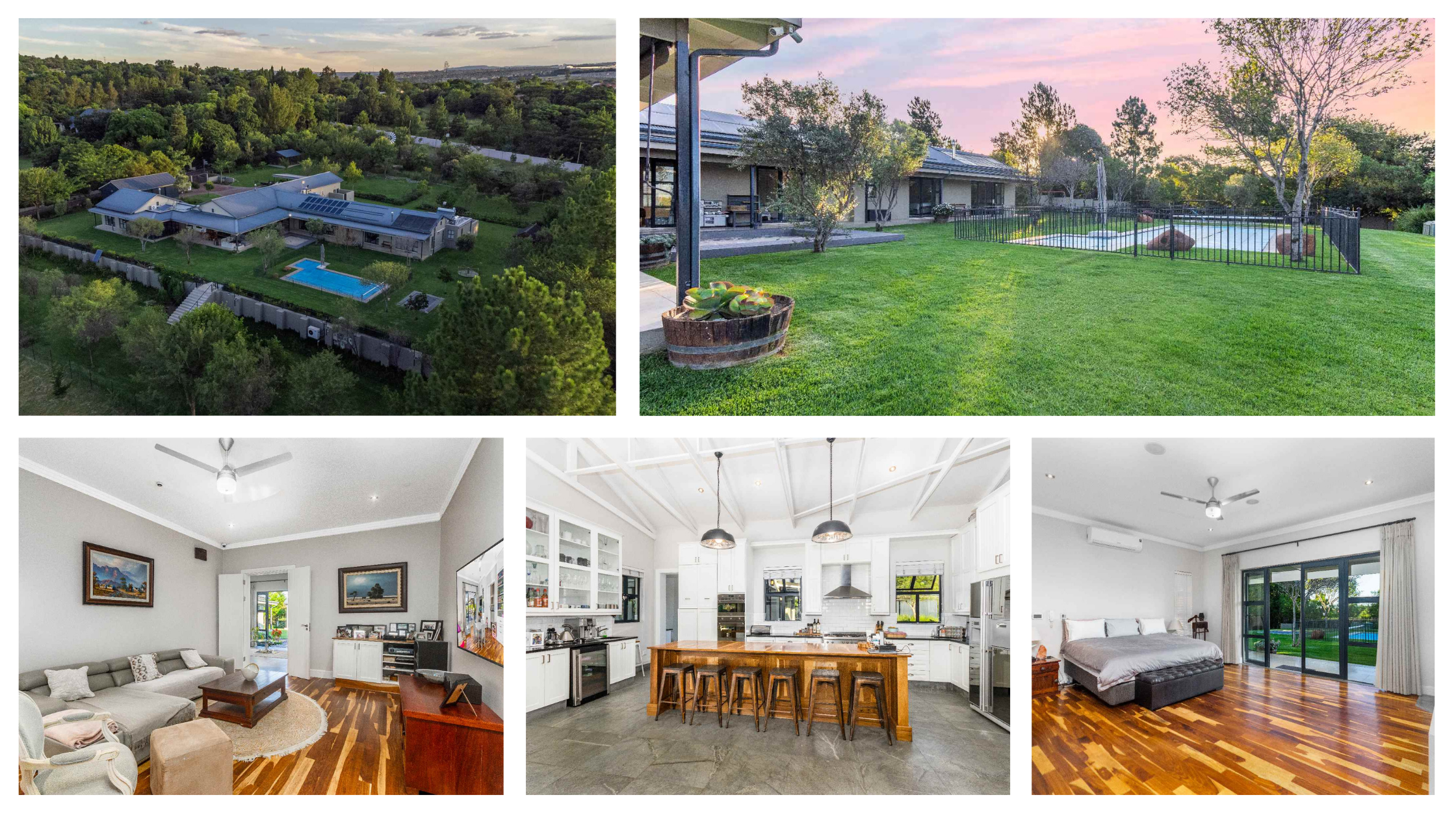 5 bedroom house for sale in Chartwell | R10,000,000 | Web Ref: #2005130
Dream home alert! From the large stand, the jaw-dropping design, and incredible fixtures and finishes this home in its enviable location is a must-see property!