Paarl, the third oldest settlement in South Africa, was founded in 1687, and still boasts beautiful historical buildings only rivaled by the breathtaking natural surroundings.
Over the years, Paarl has become one of the top choices for families wishing to slow down and enjoy the farming community lifestyle on offer here. Despite the growth in the area, Paarl is still a small town at heart with its flourishing wine and fruit-growing valley the pulse of the community.
Whether you're looking for a heritage Victorian home with a large garden in the historic centre, a newly-built luxury home in a secure estate, an affordable apartment or small house in a quiet residential area, a small farm, or a retirement property, Paarl does have something for everyone
Paarl neighborhoods include De Zoete Inval, Courtrai, Central Paarl (generally known as Upper-Paarl), Lemoenkloof, Northern Paarl, (including the area of Groenvlei); Denneburg (in the southeast of the town); Vrykyk (in the south) and areas in the eastern part of the town such as New Orleans, New York, Amstelhof, Lantana, and Klein Nederburg.
There are also large gated communities developed towards the South of the town on the way to Franschhoek, such as Boschenmeer - a golf estate, the world-renowned polo estate - Val de Vie, and Pearl Valley Golf Estate.
Over 25 wine cellars include Backsberg Estate, KWV, Nederburg, Nelsons Creek, Simonsvlei and Avondale tmake up the popular Paarl wine route. This is the second oldest wine route and is also known as the "Red Route" because of the full-bodied spicy reds that can be found here.
Residents are spoilt for choice when it comes to good food, good wine and the good life but this doesn't mean sporting activities aren't plentiful. The town rallies around any of the school sporting events taking place, but this is an active town with a host of sporting facilities from athletics stadiums to cricket pitches, a canoeing club, cycle tracks, and more – even without organised sports, the outdoors beckon with excellent hiking and mountain biking.
Schools in Paarl
Paarl Gimnasium High School (est. 1858),
La Rochelle Girls' High School (est.1860),
Paarl Boys' High School (est.1868) and
Paarl Girls' High
Property in Paarl
3 bedroom house for sale in Val De Vie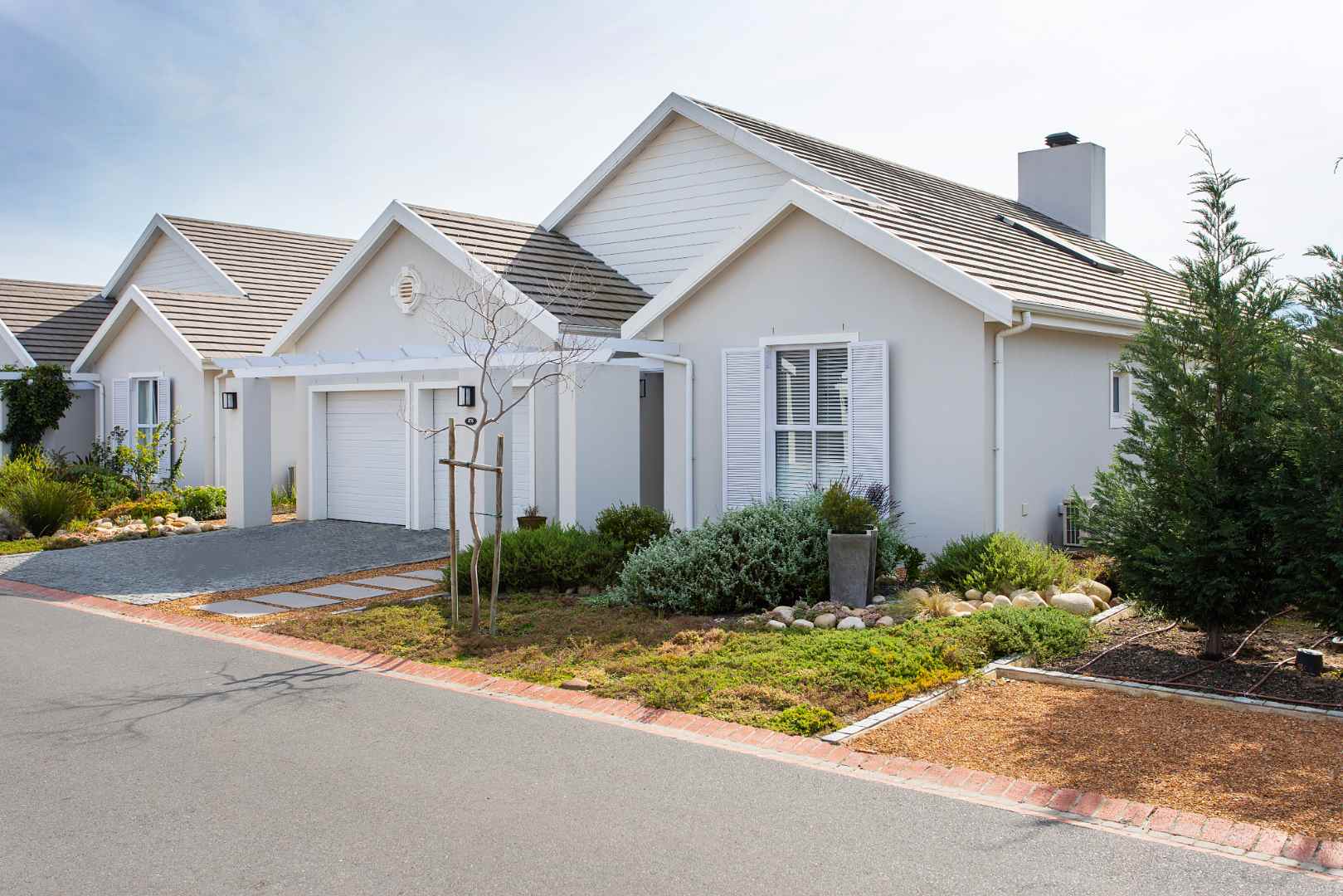 This north-facing home is located in a quiet part of the Vines II neighbourhood and is ideal for the discerning investor. Surrounded by beautiful mountain views, a green belt and a park, this immaculate home offers tranquility and comfortable living.
3 Bedroom | 2 Bathroom | R6,800,000 | Click here for the full listing details
4 bedroom house for sale in Boschenmeer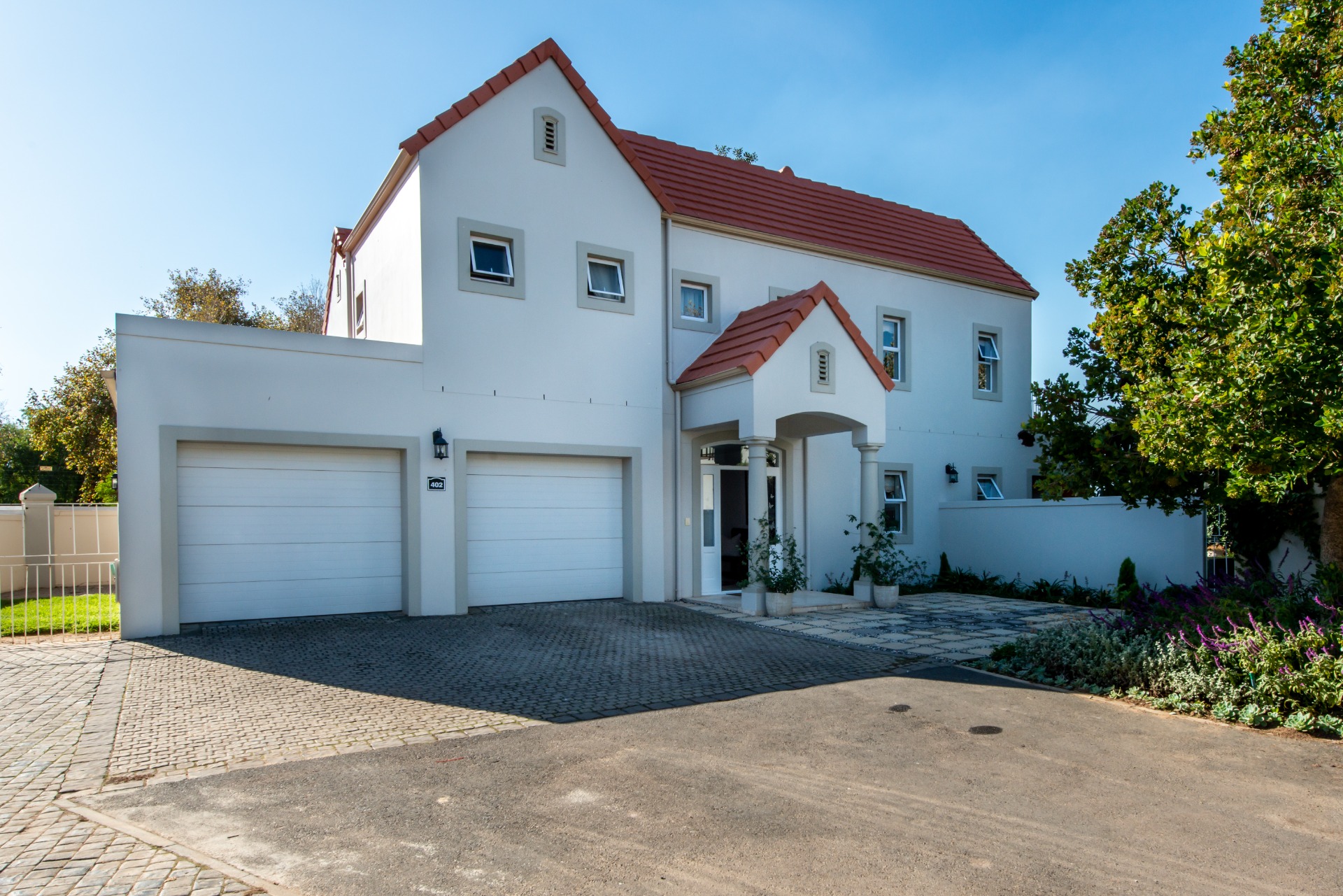 Superb family home in immaculate condition. This double-story house, in a tranquil and secluded location, provides that cosy warmth of a family-orientated atmosphere that surrounds one throughout the residence. This home is a must for the discerning buyer looking for security, space, and comfortable living within the exclusive and sought-after Boschenmeer Golf and Country Estate. The David Frost designed signature Golf course lays nestled in one the Western Cape's most picturesque valleys.
4 Bedroom | 3 Bathroom | R6,795,000 | Click here for the full listing details
5 bedroom house for sale in Buitenverwagting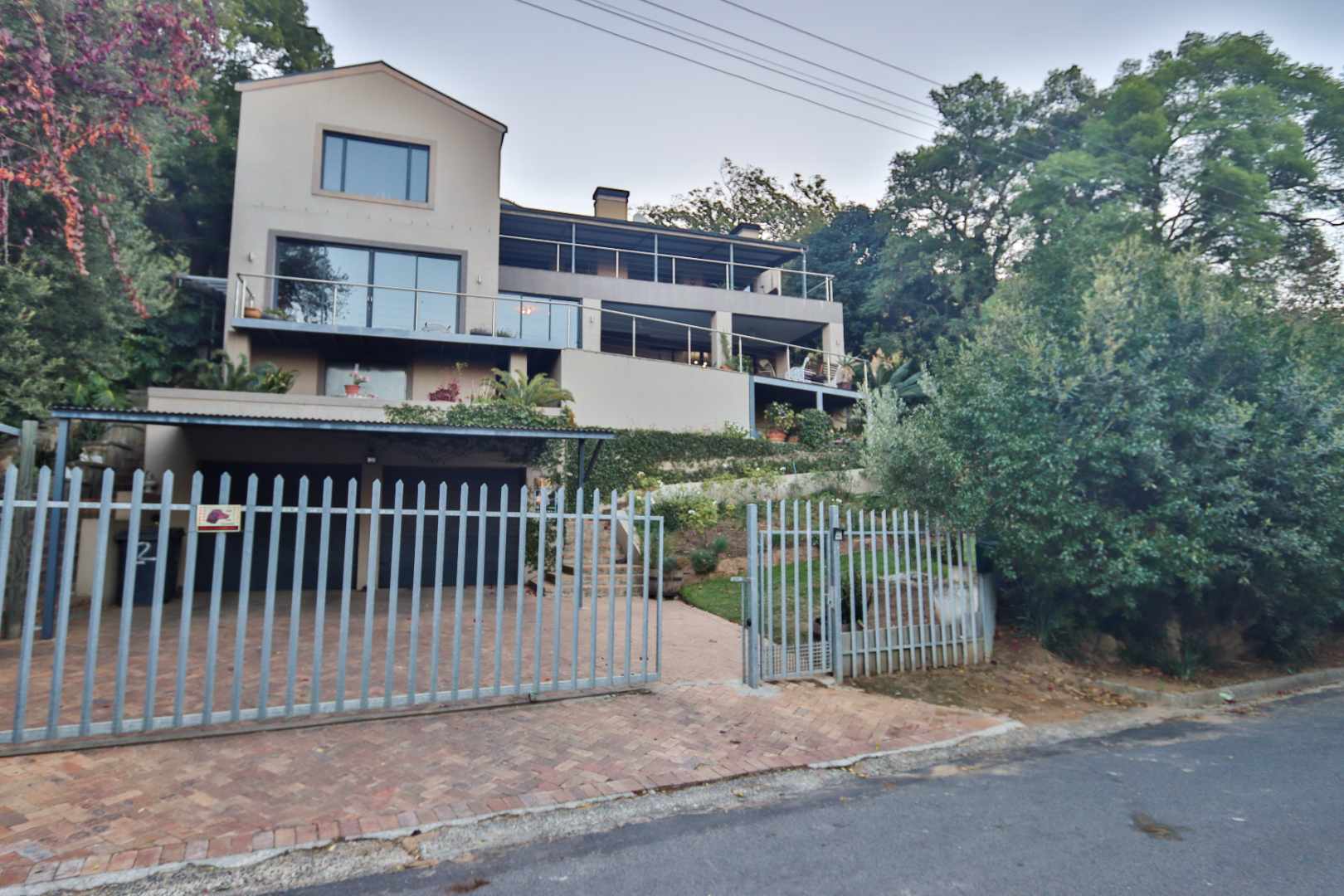 This lovely 5 bedroom property with it's 5 en-suite bathrooms is perfect for a big family. The property is close to all the best Paarl Schools and it is situated against the Paarl Mountain. On the first floor there is an open plan kitchen and a lovely family room with a large deck and a sparkling swimming pool and balcony, where you can sit and enjoy the views.
5 Bedroom | 5 Bathroom | R6,899,900 | Click here for the full listing details
3 bedroom house for sale in Klein Parys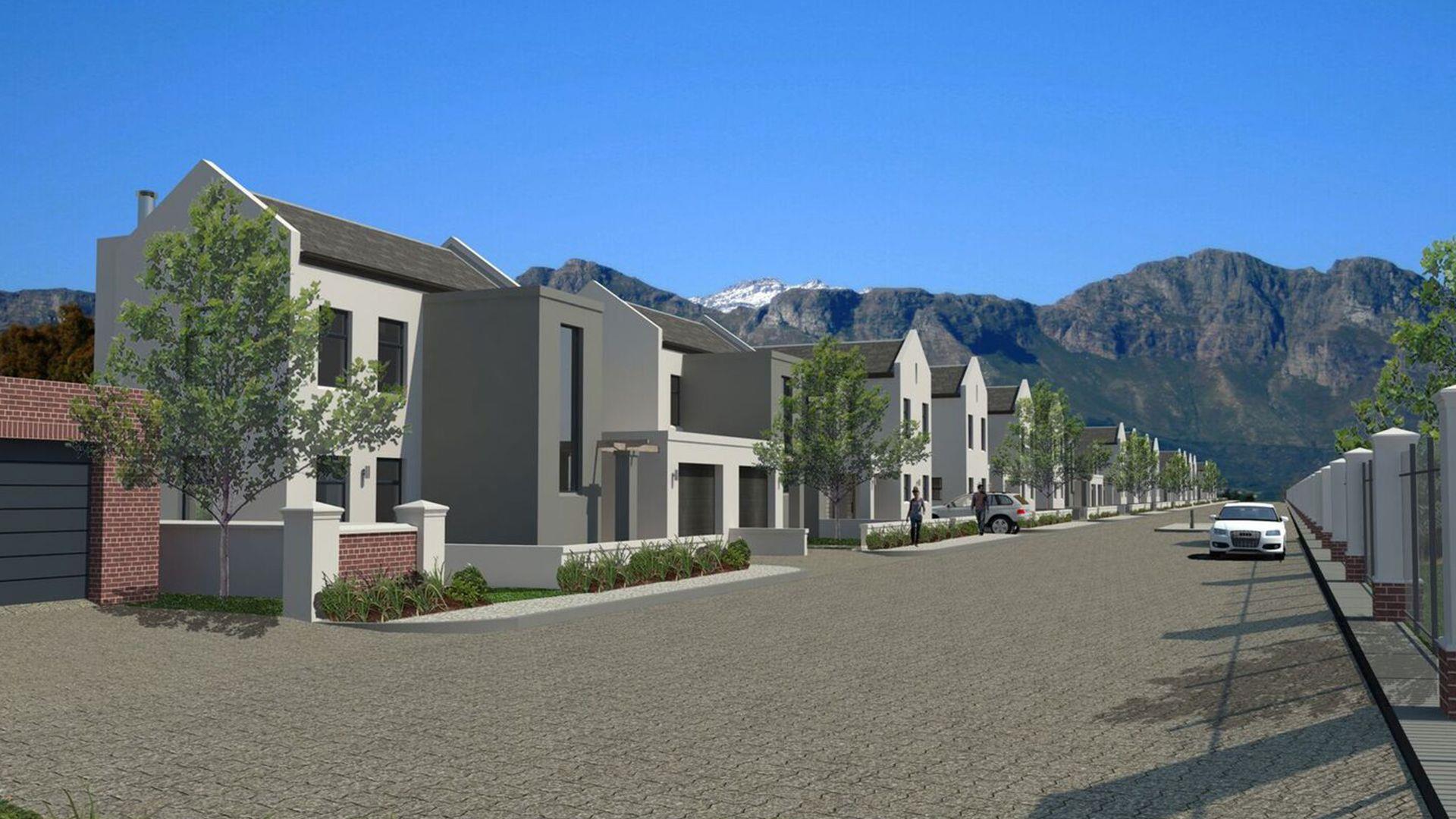 No Transfer Duty Payable!
Paarl Mountain and the Afrikaans Language Monument graciously guard the beautifully situated Kleine Parys Estate 2 Lifestyle Development with majestic 360-degree views of the Valley of Paarl, Du Toitskloof Mountains, and Simonsberg Mountains
3 Bedroom | 2 Bathroom | R2,860,000 | Click here for the full listing details
3 bedroom house for sale in Paarl Central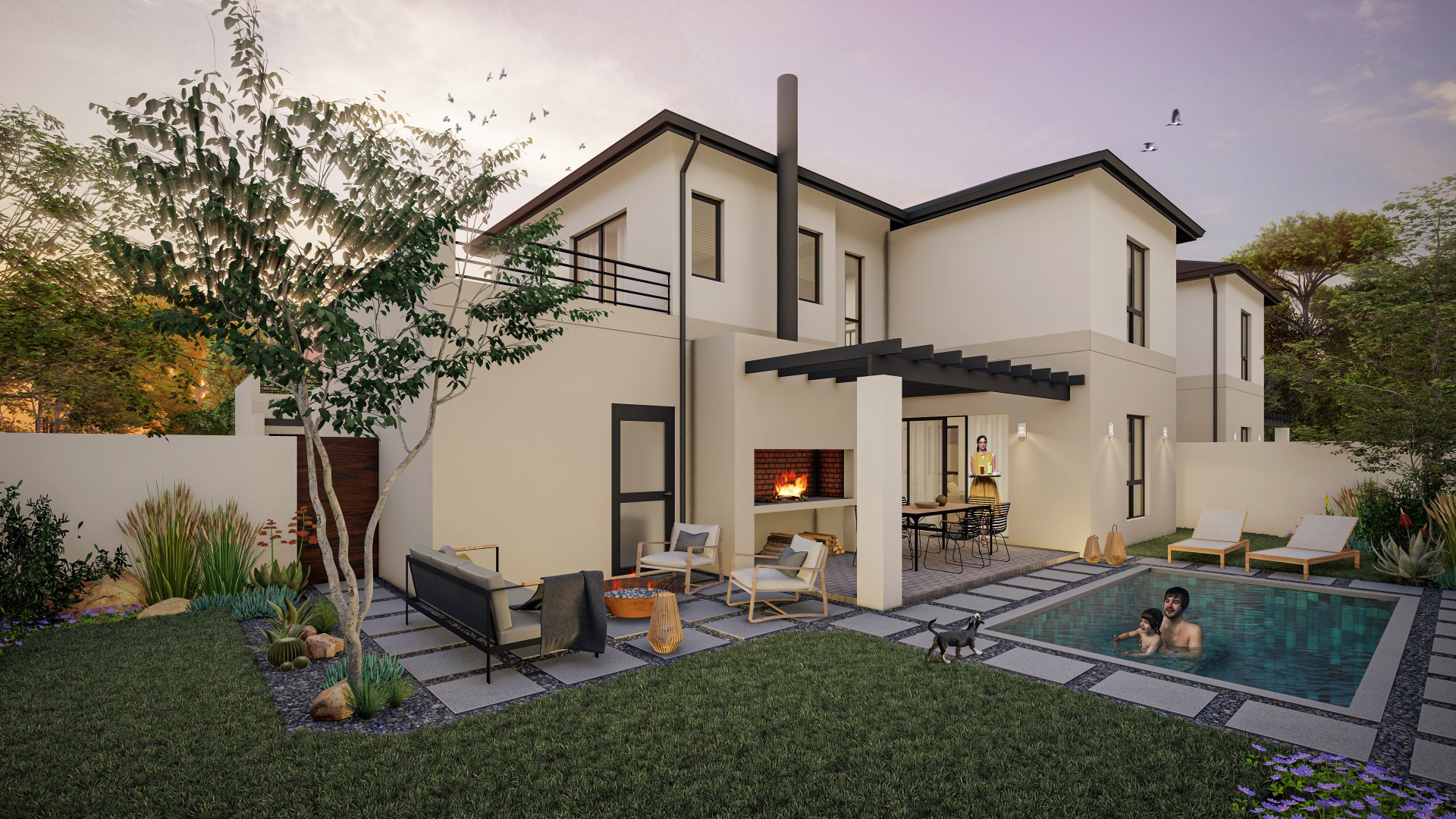 No transfer fees!
Only four beautifully designed homes in a new boutique development only a stones throw to Paarl Boys Primary School.
3 Bedroom | 3 Bathroom | R3,480,000 | Click here for the full listing details
Find more property for sale in Paarl | Find real estate agents in Paarl