Ideally located between Johannesburg and Pretoria, Centurion is an ideal area for young professionals, and young families and even boasts tranquil suburbs for those in their golden years.
With main access routes connecting Centurion with every important centre in Gauteng, commuting to nearby metropolitan areas and towns is hassle-free.
There are a number of new developments in Centurion, and a selection of sectional titles to freehold properties, including small holdings and golf estates in 27 suburbs.
The first areas of Centurion were established in the early 1900s, with the development of housing for civil servants and Iscor workers. In the 1960s, the area started to thrive due to an increase in interest from first house buyers.
Since then Centurion has exploded into a bustling hub of activity, with plans for an R800 million new '24-hour city' development.
All of this, along with easy access to major routes, transportation, and amenities rental properties are in high demand. Boasting rentals in all price brackets, we take a look at our favorites ranging from R35 000 per month to R5200 per month
5 Bedroom house to rent in Centurion Golf Estate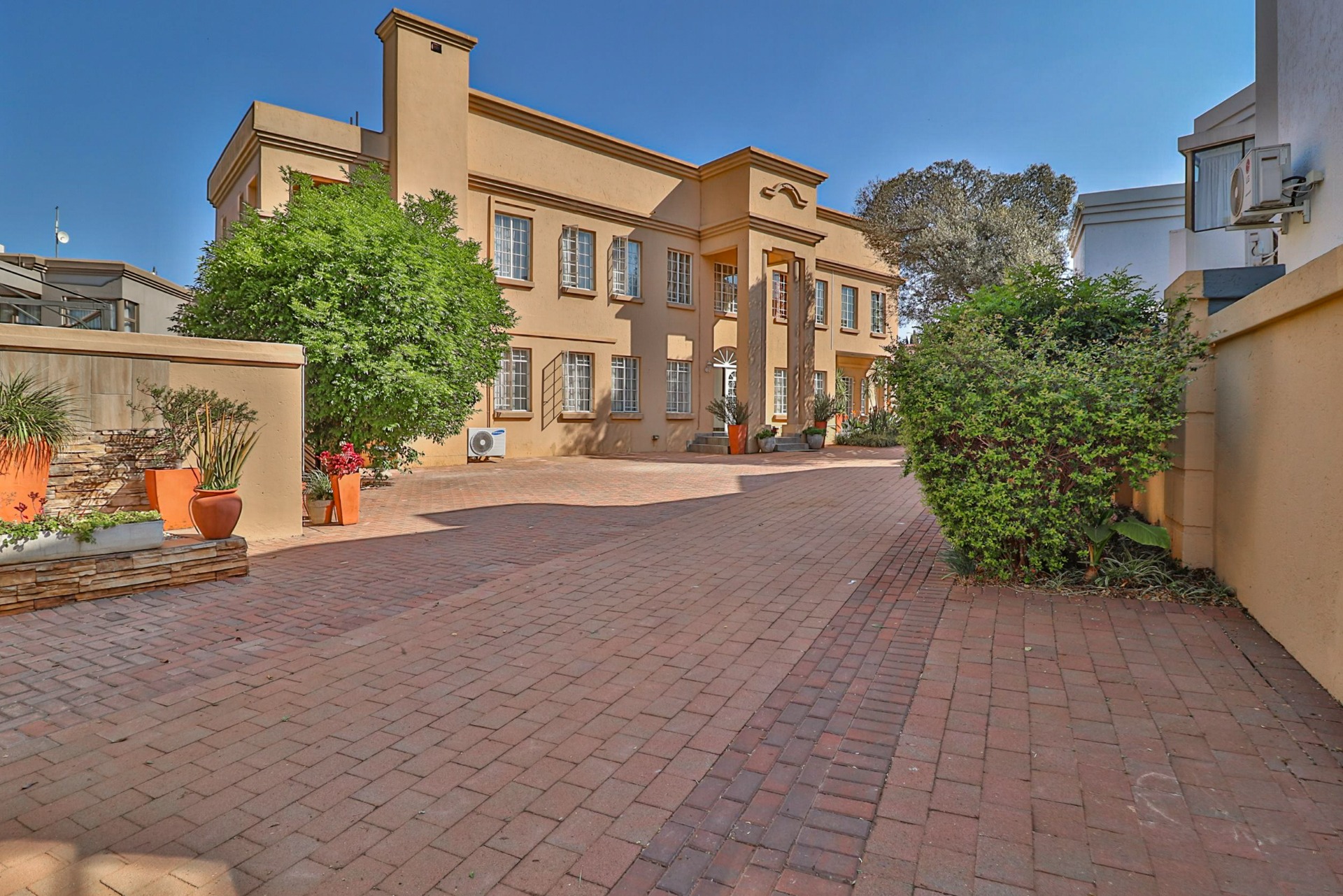 Every family member will enjoy their rooms and have enough space in this beautiful 5 bedrooms family home where all bedrooms are en-suite. This home also offers beautiful open plan living areas; entertainment areas and work from homes office. It is conveniently located at a cul-de-sec offering the best position..
5 Bedrooms | 5 Bathrooms | R35,000 p.m | Ref: #ENT0234342

See the full listing details
4 bedroom house to rent in Copperleaf Golf & Country Estate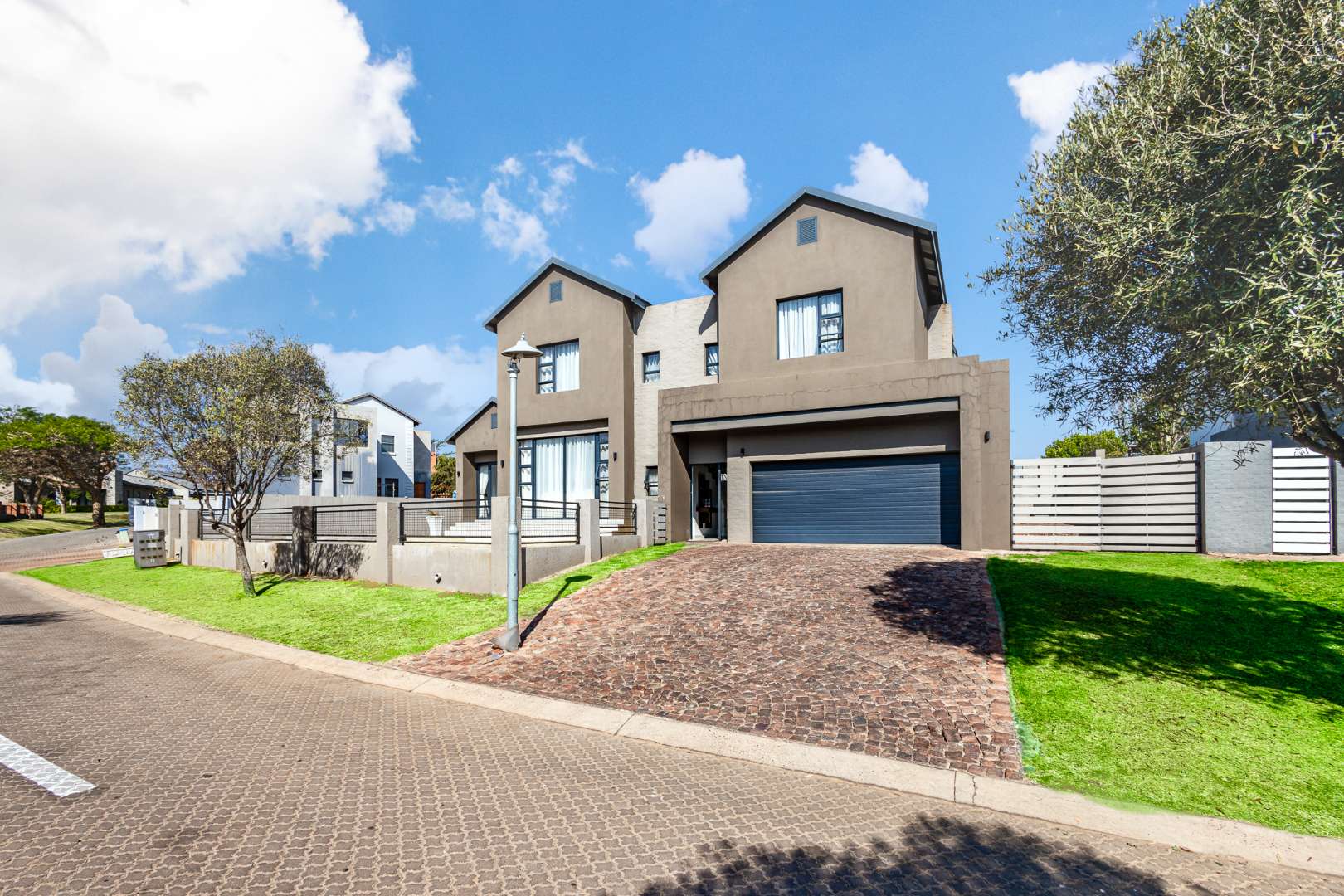 Situated in the heart of Gauteng, Copperleaf is positioned at the edge of the city, but still feels like it's a million miles away from the hustle and bustle of urban life. The three words we live by at Copperleaf are Live. Play. Relax – and we ensure that our residents and members live by the same.
We are pleased to officer you this lovely rental home with a beautiful open-plan kitchen and separate scullery, that links you to everyone in the home. These areas are full of light streaming in, which just gives you a homely feeling.
4 Bedrooms | 3 Bathrooms | R28,500 p.m | Ref: #2068263
3 bedroom townhouse to rent in Celtisdal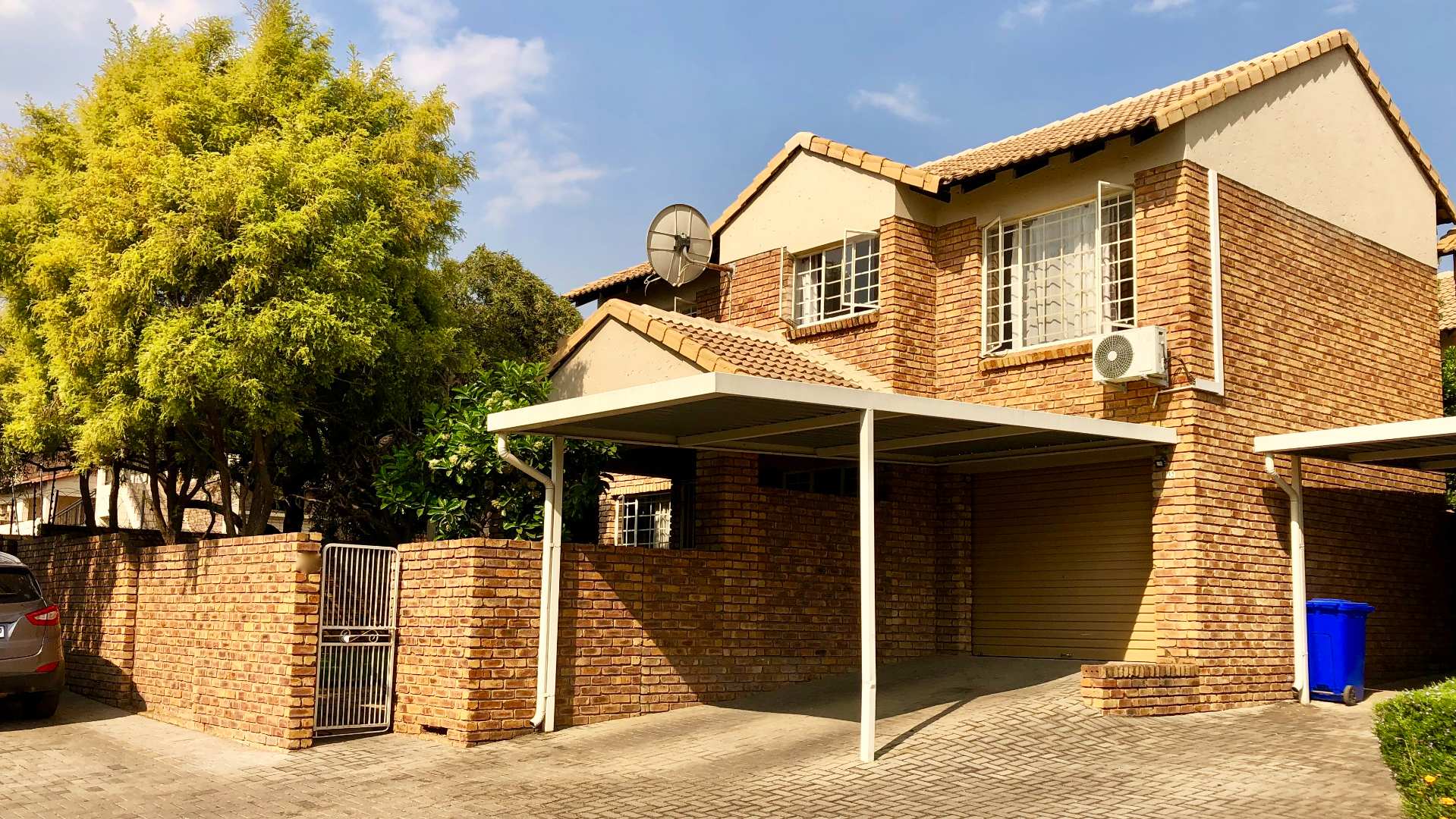 This duplex home is an open floor plan feature with a modern interior and boasts expansive living areas, flow-through living/dining area, and windows that boast light and aircon that fills the living area!
3 Bedrooms | 2 Bathrooms | R11,000 p.m | Ref: #2065161
2 bedroom apartment to rent in Irene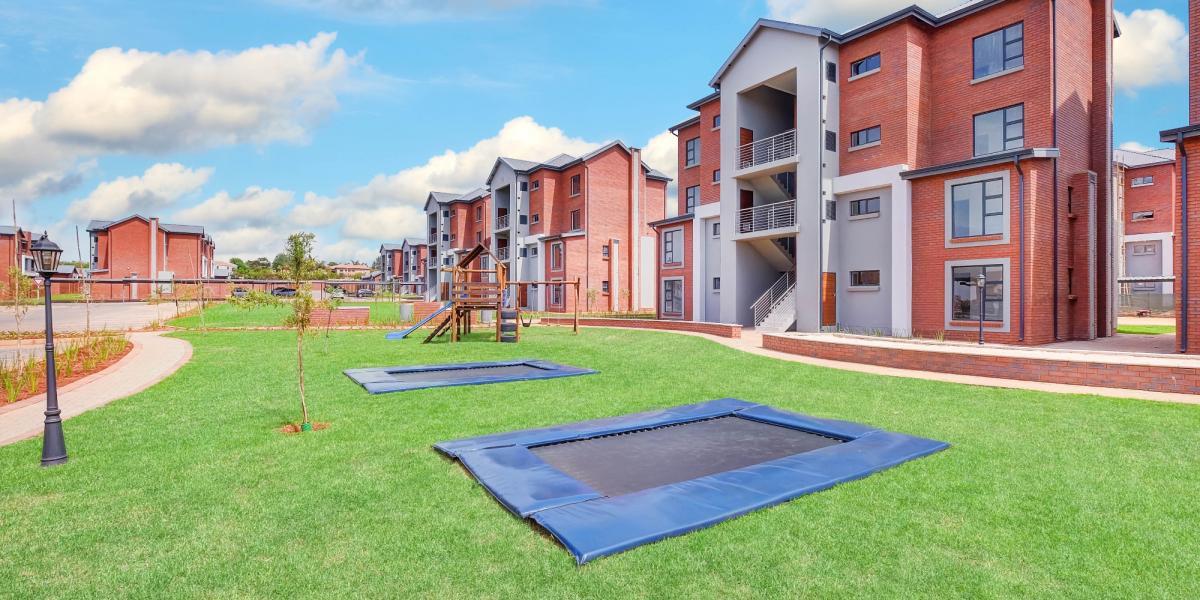 The property is situated in a new, modern, upmarket security complex.
It comprises of two large bedrooms, with floor-to-ceiling built in cupboards. The full bathroom has a toilet, basin, bath, and a spacious shower. The open plan kitchen has quartz tops, a gas hob with electronic oven and there is enough space for four appliances (washing machine, tumble dryer, dishwasher, and fridge)..

2 Bedrooms | 1 Bathrooms | R9,000 | Ref: #2054807
1 bedroom apartment to rent in The Reeds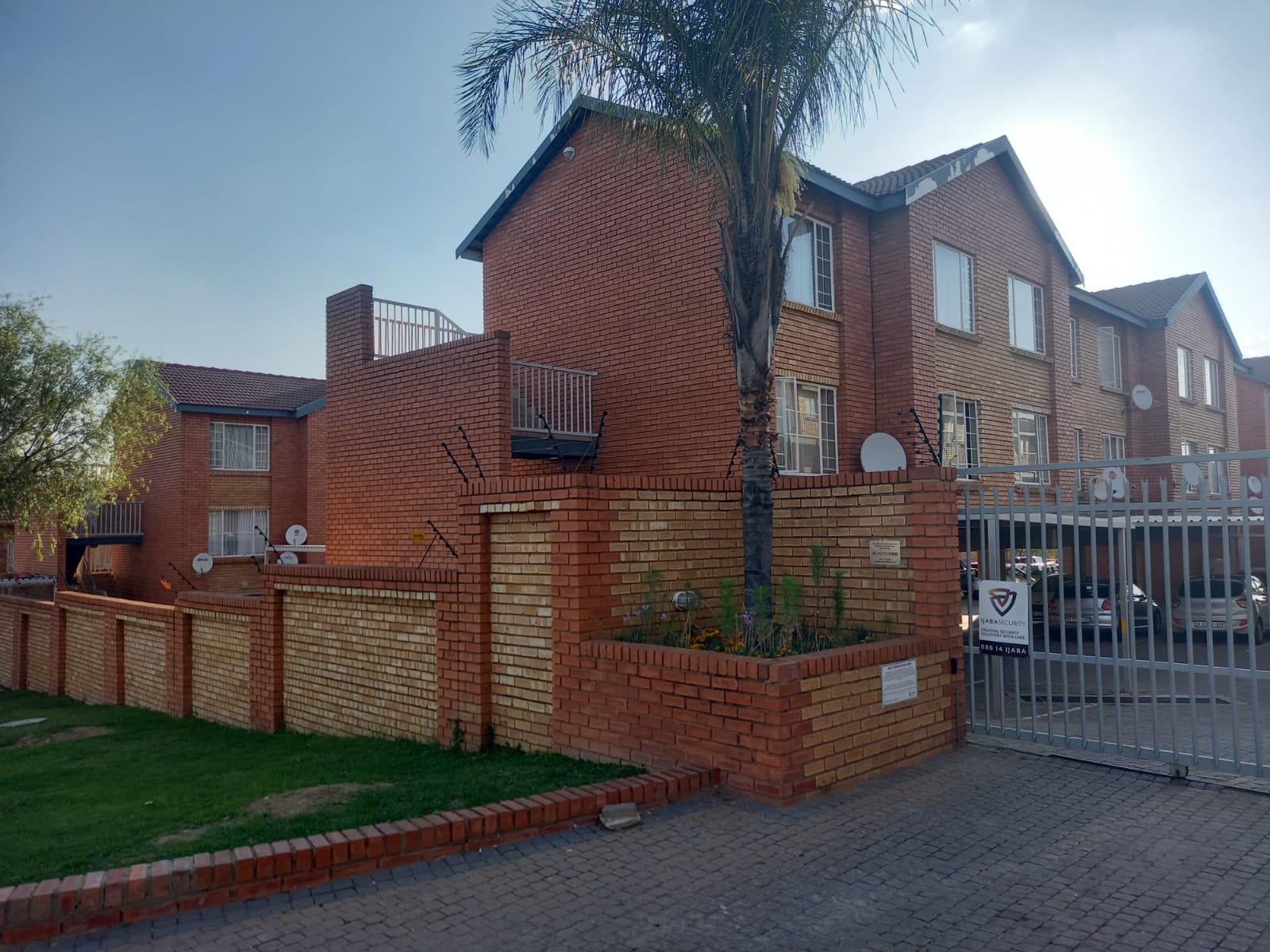 This low maintenance property offers beautiful open plan living areas with a welcoming communal braai area. The kitchen offers ample cupboards space. It comes with 1 spacious bedroom and one full bathroom.
Water is included and electricity is prepaid.
1 Bedrooms | 1 Bathrooms | R5,200 | Ref: #ENT0233921