Offering exceptional value for money and access to a vast range of amenities, Midstream Estate in Centurion is South Africa's busiest housing market, followed closely by Bryanston in Johannesburg, and Table View in Cape Town.
These three suburbs accounted for the lion's share of property transactions in 2021, based on recent Lightstone data, and all indications are the trend is set to continue, with volumes expected to break the 300 000 mark - last seen in 2008 - this year. "Notwithstanding the pandemic and challenging economic conditions, the favourable lending environment and recent record-low interest rate have seen renewed buyer activity across price bands," says Carl Coetzee, CEO of BetterBond. "People are making the most of banks' appetite to lend to upscale, downsize or semigrate depending on their needs. We continue to see positive activity with a 2.65% year-on-year increase in BetterBond home loan registrations for March."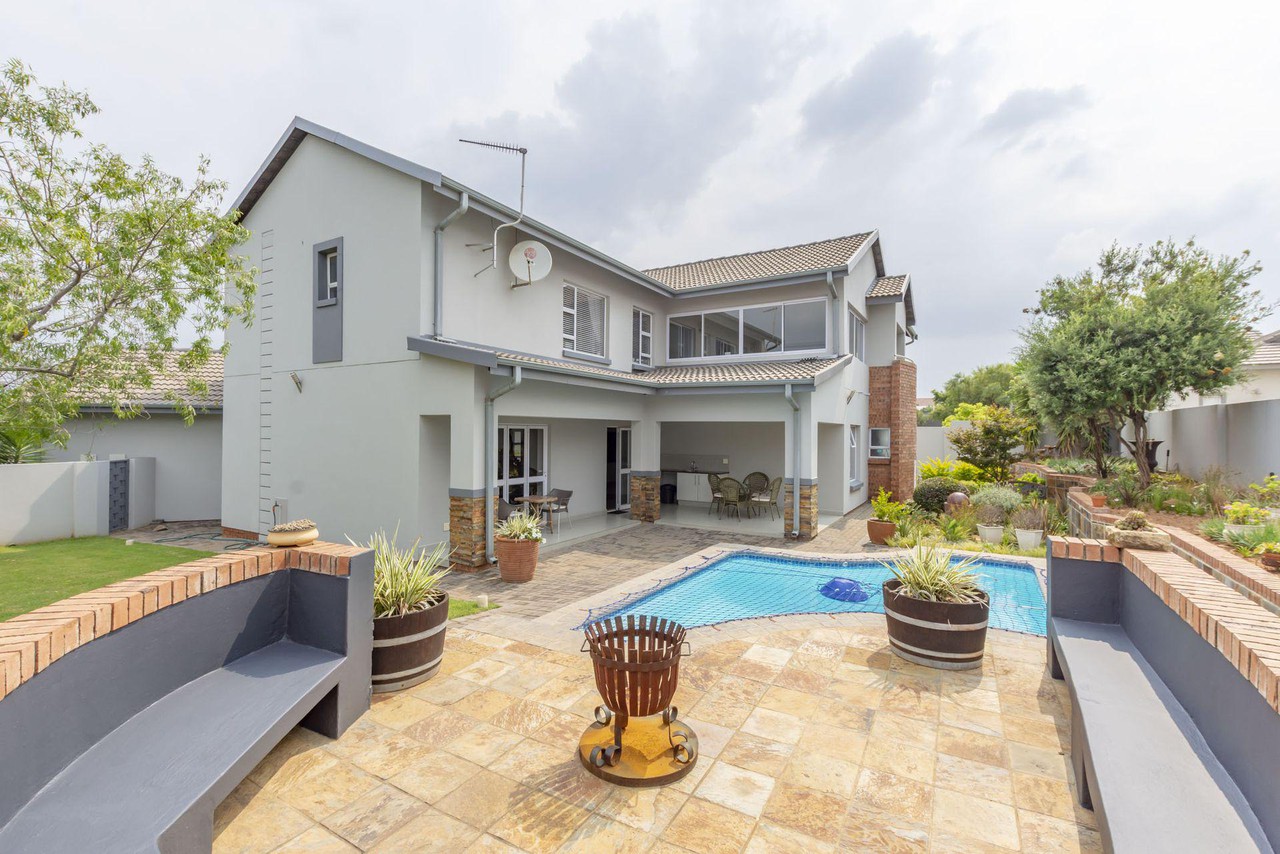 4 bedroom house for sale in Midstream Estate | R6,200,000 | Click here for the full listing details
Most transactions in 2021 were in Gauteng, which had six suburbs with high transaction volumes. Four suburbs in the Western Cape also reported strong activity. Overall, the value of property transfers last year hit an all-time high of R326 billion, says Lightstone. Midstream Estate in Centurion was the top performer, accounting for 798 transactions.
It also had the second highest value of sales registered, says Maureen van Zyl of Just Property Midstream, with over R2 billion in sales for 2021. "Buyers looking for a quality lifestyle are drawn to what the greater Midstream Estates have to offer. There is value for every investment or lifestyle need." With excellent schools, medical facilities and many amenities, Midstream is undoubtedly one of South Africa's most sought-after suburbs, she adds.
Data from BetterBond suggests that the Midstream streak will continue as home loan registrations for Johannesburg North West, which includes Midrand, are up by almost 6% in March year-on-year. "Another area to watch over the next few months is Johannesburg South East, where transaction volumes have increased by more than 18% over the past 12 months," says Coetzee.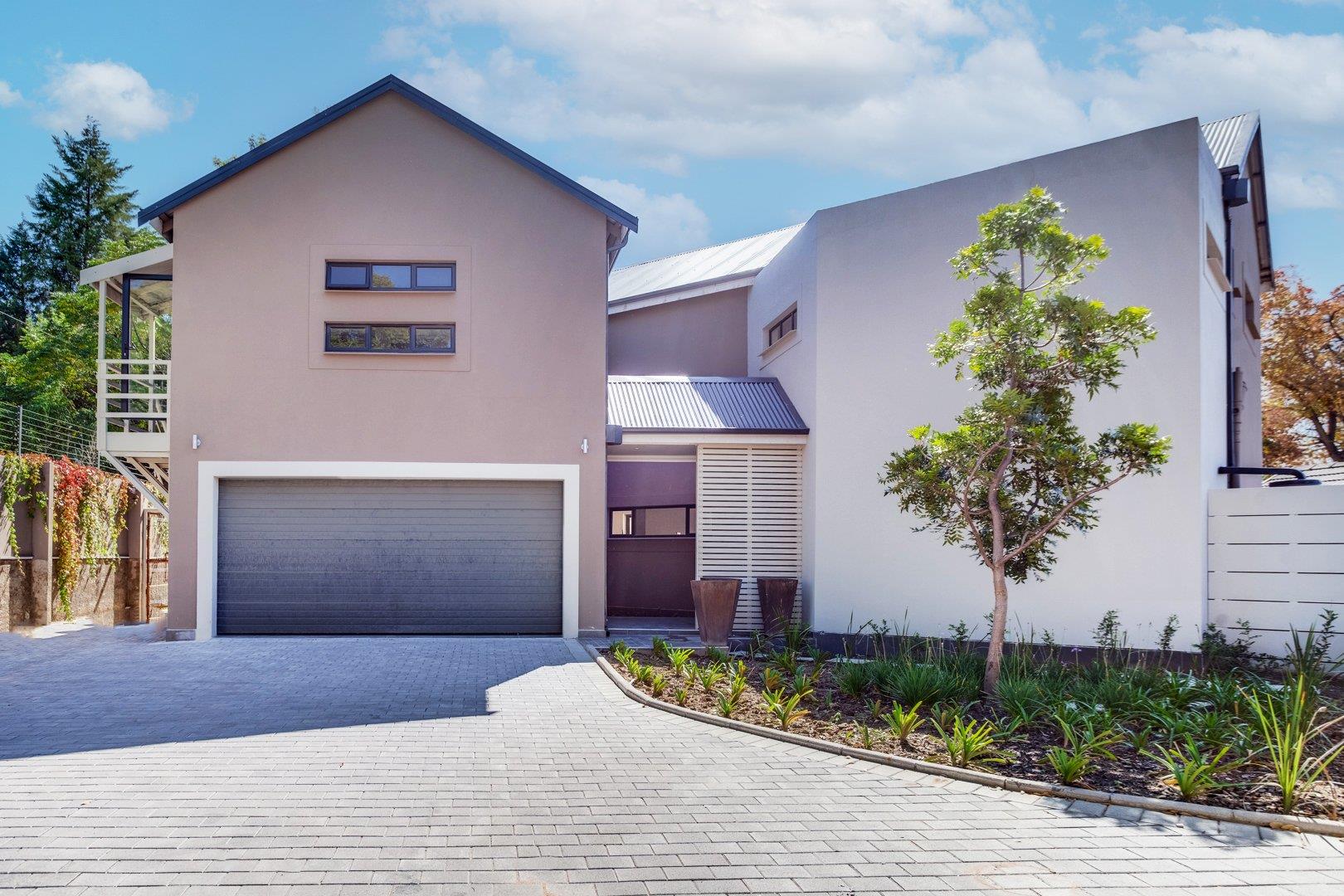 4 bedroom house for sale in Bryanston | R5,600,000 | Click here for the full listing details
Bryanston near Sandton accounted for the second highest volume of transactions in 2021, according to Lightstone. There has been a notable conversion of office blocks in the area to sectional title units to accommodate the sustained demand for residential property, says Coetzee. "This sought-after suburb has plenty to offer, from expansive properties for family homes to more compact sectional title units ideal for young professionals."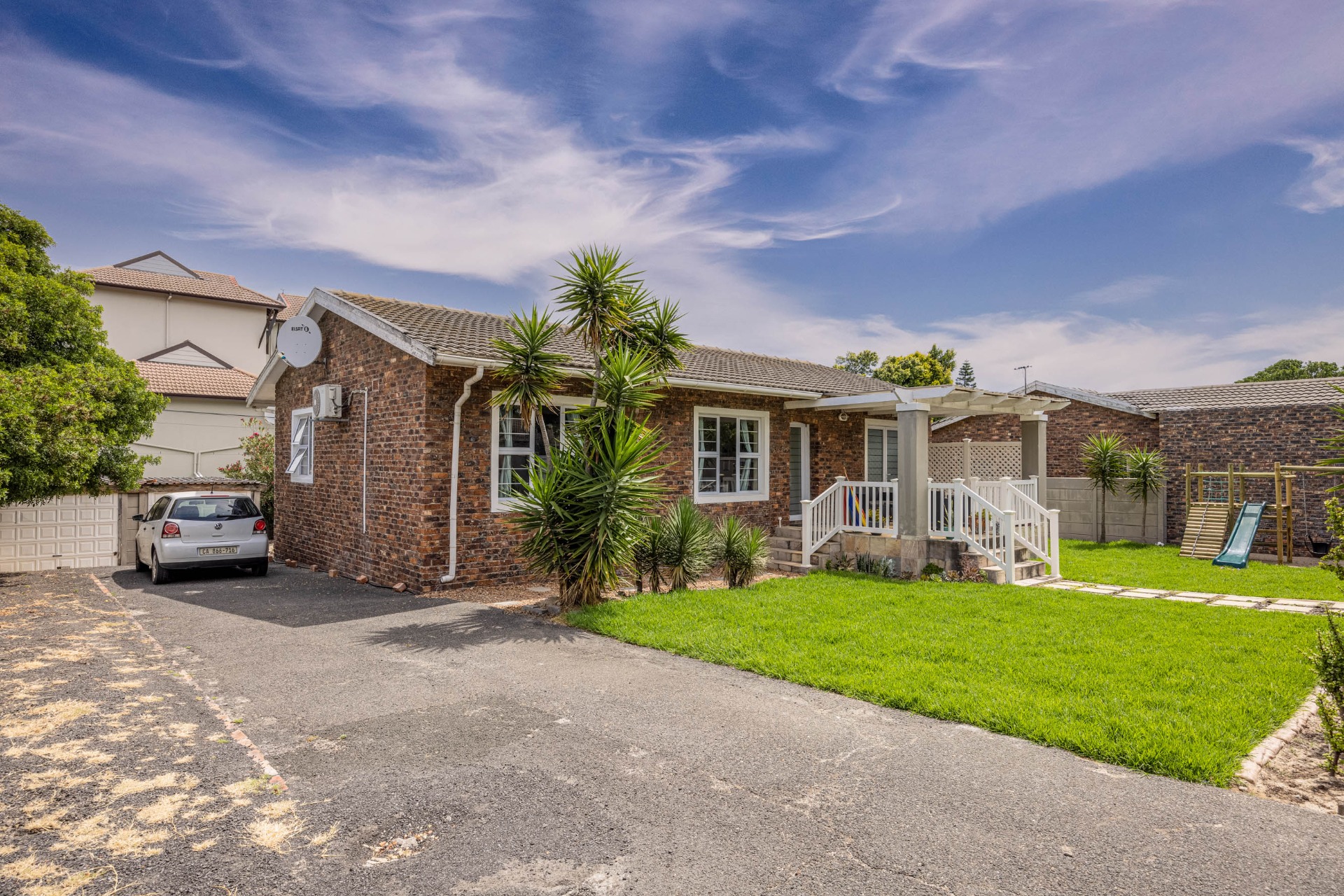 3 bedroom house for sale in Table View | R2,500,000 | Click here for the full listing details
In the Western Cape, most of the property transactions are happening in Table View along the West Coast. Again, affordability and an enviable lifestyle are the drawcards for buyers in this suburb, says Marilize Prinsloo of Just Property, Blouberg. "The location is also favourable for people commuting to business districts such as the Cape Town CBD, Tyger Valley and even Claremont." In addition to the convenience of being close to Cape Town and its beautiful natural surroundings, Table View has a range of property options for first-time buyers, investors and second-home owners. And, as a sought-after holiday destination, the area is also an ideal investment option for buyers wanting to maximise their return with rental income during peak season, adds Prinsloo.
"These volumes suggest that there is still a market to buy homes across all price bands. People are selling and buying as they move from one life stage to the next, or opting for bigger properties to accommodate a work-from-home setup. The property market remains buoyant, with volumes expected to reach levels last seen almost 15 years ago," concludes Coetzee.