Latest real estate news in Boksburg, Boksburg
view all news in Boksburg
Market & Opinion
South Africa's residential property market is defying economic challenges
14 Sep 2023
With the easing in the consumer price inflation rate in recent months hopefully indicating that the interest rate hiking cycle is at an end, despite September's fuel hike, market sentiment in South Africa's housing market remains positive, as indicated in the Pam Golding Residential Property Index, by the ongoing recovery which rose to 4.1% in July (2023), says Dr Andrew Golding, chief executive of the Pam Golding Property group.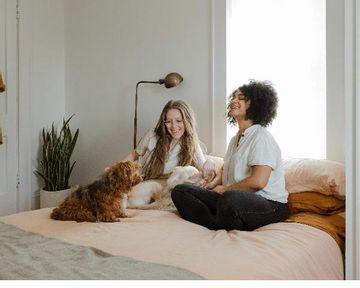 Market & Opinion
Millennials now comprise up to 40% of all property purchasers
11 May 2023
Millennials are increasingly heading to the property market according to agents from the Seeff Property Group. Data from Lightstone confirms that this buyer demographic now comprises upwards of 30% to 42% of all property purchasers, especially in the main urban areas.