Latest real estate news in Greenside, Johannesburg
view all news in Greenside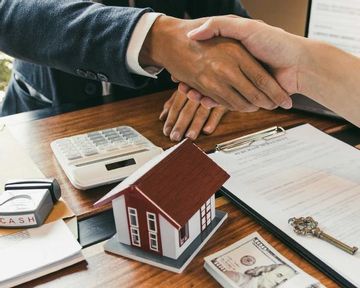 Market & Opinion
Investing in rental properties: Unveiling the hotspots and what you need to consider
12 Sep 2023
According to the latest PayProp rental data, the rental market has not only recovered from the woes of the COVID-19 pandemic, but rental growth has hit the highest levels since 2017.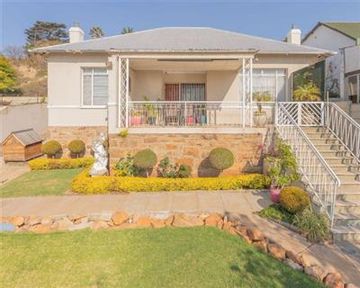 Featured Property
What type of home you could buy for R2 million in Pretoria, Johannesburg and Cape Town
13 Feb 2023
In South Africa, with a budget of R2 million, you can find a variety of different property options to suit your needs and preferences. We take a look at what your options are in popular areas like Cape Town, Johannesburg, and Pretoria.