Latest real estate news in Sunningdale, Johannesburg
view all news in Sunningdale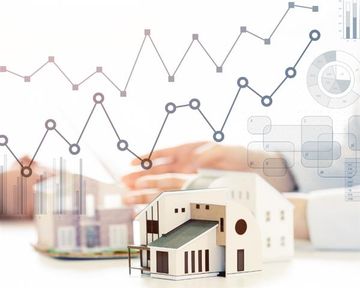 Market & Opinion
Rising interest rates cool down property sales
18 Jul 2023
The series of interest rate increases have finally begun to affect the local housing market visibly.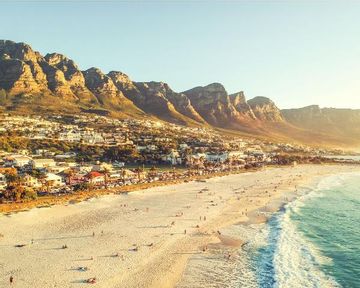 Market & Opinion
Foreigners flock to the Cape's Atlantic Seaboard
19 May 2023
Activity within the South African property market has begun to cool down, largely owing to higher interest rates and an unstable electricity supply. However, some parts of the country seem less affected than others by the tightening market conditions.