Latest real estate news in The Hill, Johannesburg
view all news in The Hill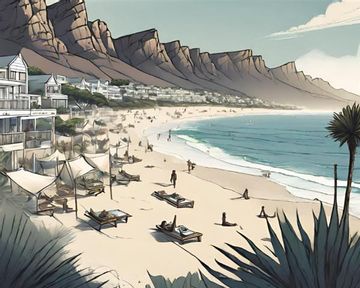 Market & Opinion
The allure of the Western Cape in the rise of multi-continental property portfolios
31 Oct 2023
In a world where high-net-worth individuals seek not only luxury but also strategic investment opportunities, these buyers are embracing a new trend – the acquisition of homes on multiple continents to diversify their property assets across the globe in an effort to offset volatility in traditionally stable markets.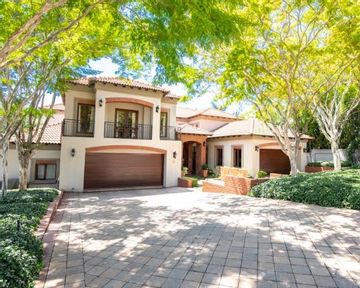 Featured Property
4 Exquisite Estate Homes in Pretoria
17 Jul 2023
Residential estates have long been considered the top choice for many home buyers due to the increased sense of security and community. With more people spending time at home now that remote working has become prevalent, quality of life has become a key consideration when buying or renting a property - and for many, all these can be found in lifestyle estates.