Latest real estate news in Ashton
view all news in Ashton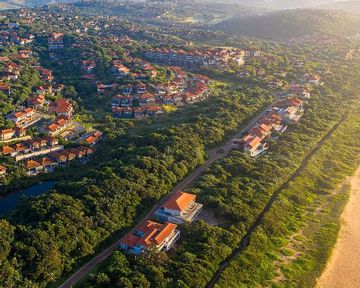 Market & Opinion
Huge growth in Ballito area as development extends northwards
08 May 2023
Over the past two decades, the KwaZulu-Natal North Coast has experienced massive development growth which has continued unabated. David Cameron, Pam Golding Properties area principal in Ballito and surrounds, says the establishment of King Shaka International Airport provided a major stimulus, with significant growth spurts experienced over the years in areas such as Ballito, and with development extending further northwards, right from Westbrook to Zinkwazi.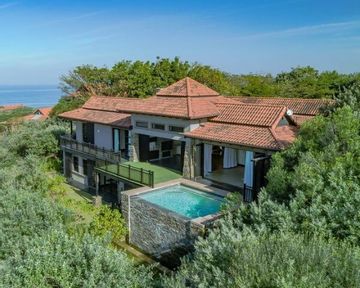 Featured Property
Neighbourhood Overview - Ballito
25 Jul 2022
Nestled between the lush rolling hills of KwaZulu-Natal and the warm waves of the Indian Ocean, lies Ballito - the perfect location for a year-round summer atmosphere.