Latest real estate news in Woodstock, Cape Town
view all news in Woodstock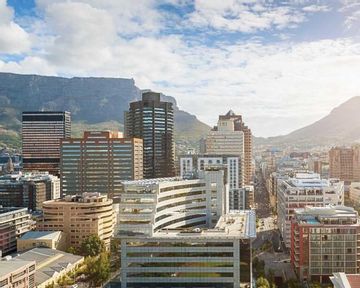 Featured Property
Property Watch - 3 Properties to rent in Cape Town
26 Jun 2023
Cape Town is a vibrant and diverse city offering stunning natural beauty, a rich cultural heritage, and a wide range of amenities. It offers a vibrant lifestyle with a variety of attractions and activities. From stunning beaches to the iconic Table Mountain, there is no shortage of natural beauty to explore. The city also boasts a thriving food and wine scene, a rich cultural heritage, and a diverse range of events and festivals throughout the year.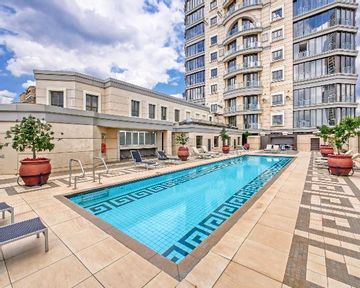 Market & Opinion
Ten of the best family neighbourhoods to rent for R20k per month
07 Oct 2022
The rental rate for a family house in a middle-class suburb is now around R14,000 to R28,000 per month with the average at around R20,000, according to the Seeff Property Group.