Latest real estate news in Pezula Golf Estate, Knysna
view all news in Pezula Golf Estate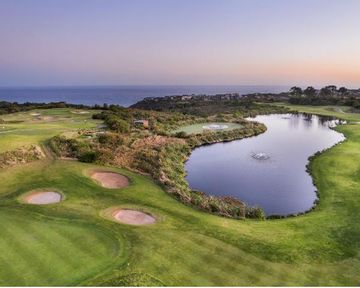 Market & Opinion
The popularity of golf estate homes continues to grow
18 Aug 2023
During the Covid-induced property boom, demand for golf estate homes increased when work-from-home space and 'room to breathe' fuelled a growing demand for more spacious properties.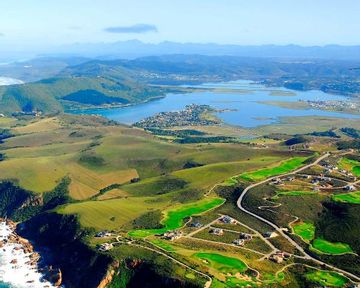 Market & Opinion
Demand for Garden Route property continues to surge
07 Jun 2023
The demand for coastal living has seen a sharp increase ever since the pandemic hit three years ago. Able to work more remotely, buyers continue to seek out a more relaxed, coastal lifestyle. Those who enter these markets before prices truly begin to climb are likely to find themselves enjoying some great returns on their investments.