Estate agent commission in South Africa
is negotiable and usually varies between 5 to 7.5%, plus VAT.
Are estate agent commissions regulated or fixed?
The
PPRA do not regulate
the amount an estate agent should be paid. If your property is optimally priced, situated in a desirable location, and in great condition, an estate agent may consider a reduced commission rate. This is because the likelihood of selling such a property is higher. While it may be tempting to view the estate agent's commission as a cost-saving opportunity, it's advisable not to. Lower commissions can reduce the
property professional's
marketing budget for your property and might also incentivize them to expedite the sale, potentially compromising the final selling price.
When is an estate agent commission payable?
The estate agent's commission is secured once all conditional terms in the sales contract, such as obtaining a bond or the buyer selling their current home, have been satisfied. However, the conveyancer, the attorney responsible for
transferring the property title to the buyer
, serves as a safeguard. They ensure the estate agent's commission is disbursed only after the property's registration in the Deeds Office. Consequently, the seller receives the purchase price and the estate agent receives their commission simultaneously, once the attorney has balanced the transfer account.
Latest estate agent commission news
view all agent commission news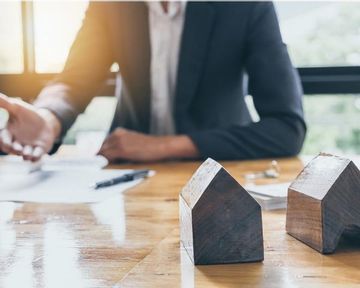 Market & Opinion
5 Common mistakes sellers make and how to avoid them
05 May 2023
Buying a home is one of the most important financial investments you will ever make, so when the time comes to sell your home, it could be financially devasting to make a mistake. To avoid this we take a look at a few common mistakes that sellers make and how you can steer clear to maximise your return on investment.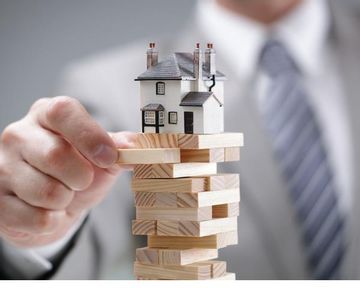 Market & Opinion
8 dangers of trying to sell your home privately
24 Mar 2023
Selling your home yourself and keeping the commission in your pocket instead of paying it to an estate agent may sound like a good idea but you should be aware of the dangers before you decide on this approach.