Quality of life, peace of mind, and falling under a municipality that operates efficiently are just some of the boxes Mossel Bay ticks.
It offers natural beauty in abundance, has a strong sense of community, and is one of the best-run municipalities in the country - independent rating agency Ratings Afrika named it South Africa's most financially sustainable municipality in 2021. Mossel Bay also offers a seaside lifestyle with access to excellent educational opportunities as well as other amenities.
Mossel Bay at a glance
Once simply a small holiday hamlet, Mossel Bay on the Western Cape Garden Route is now a thriving primary residential destination peppered with a range of highly sought-after residential estates comprising mainly permanent homes.
With an estimated population of approximately 100 000, Mossel Bay retains its small-town appeal with a friendly community, temperate climate, and tranquil, outlying location which is still in close proximity to all the amenities of city living, including a hospital and other medical facilities.
Mossel Bay has always had excellent private medical facilities and a day hospital was recently launched, which attracts specialists to the town. The Curro private school has grown in numbers while other school sites are planned and over the past five years existing shopping centres have been upgraded. Positively, many of the old buildings in the town are undergoing interior renovation while retaining their historical character and charm.
The town of Mossel Bay itself is broadly divided into two major areas - the Old Town, which is centred around the harbour and the Dias Museum Complex - and the Newer District of Diaz Beach and Voorbaai. Both areas boast hotels and guest houses, excellent shopping, and access to Mossel Bay's famous white-sand beaches. Many high-lying areas offer excellent whale- and dolphin watching (particularly between May and September, when the migratory species visit the Bay).
Due to the location, Mossel Bay is a paradise for a nature lover and outdoor junkie. Two superb golf courses, trail running, mountain bike trails, surfing, fishing, tennis, squash, paddling, sailing, hiking; and add to these are clubs for every possible interest and hobby.
Property in Mossel Bay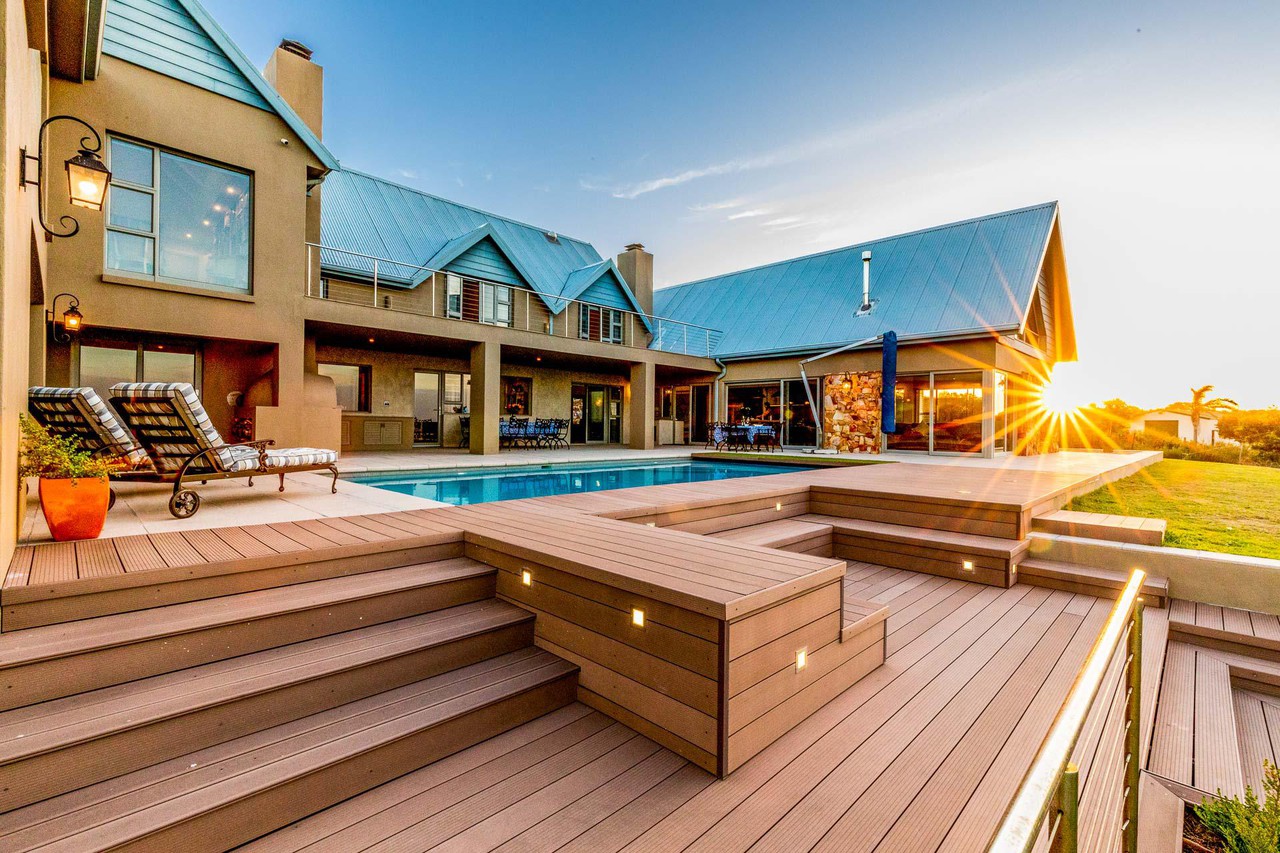 6 bedroom farm for sale in Aalwyndal | R15,995,000 | Click here for the full listing details
Mossel Bay is one of the emerging so-called 'zoom towns' enjoying a boom in property sales and rentals.
While Mossel Bay still offers value for money, the demand for homes since the pandemic broke is causing prices to rise. Indicative of the semigration trend is the changing age of recent buyers. According to data, more than 40% are between the ages of 50 and 64, a growing number - almost 30% - are in their mid-thirties to late forties, suggesting that these are families looking to live in the area. Those unable to buy are opting to rent. TPN data shows demand has pushed up rental values in both full-title and sectional title properties. This means that rental yields remain solid at just over 8% and 7% for full title and sectional title properties respectively.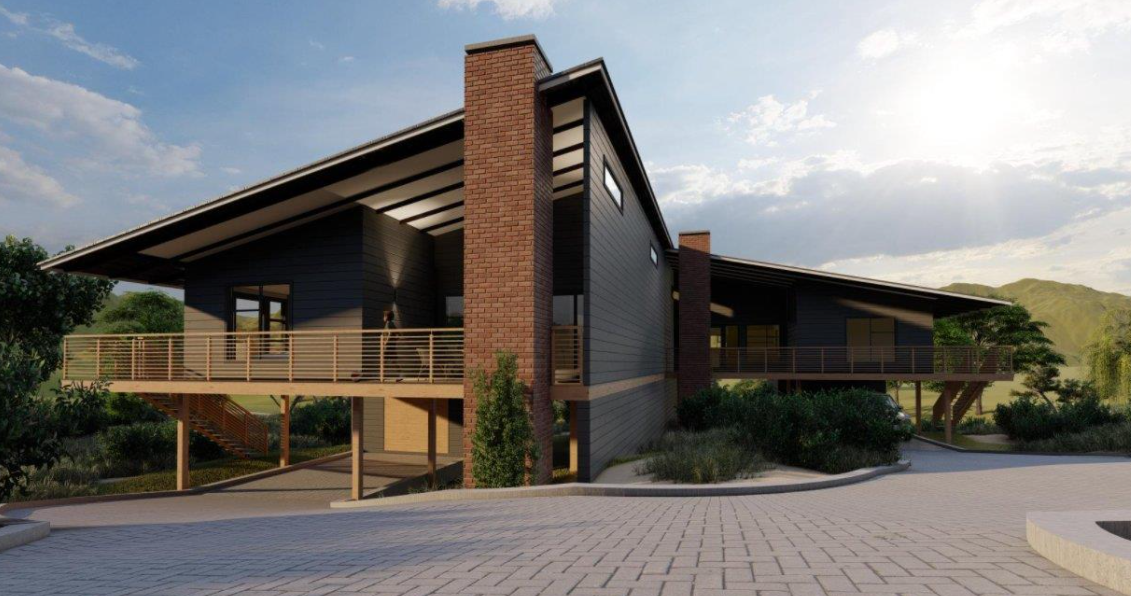 3 bedroom house for sale in Fraaiuitsig | R2,050,000 | Click here for the full listing details
From a residential property perspective, frontline waterfront homes, such as those in Roger Street and Bruns Road which are located on the cliff overlooking the harbour northwards over the ocean, fetch around R10 million, while cliffside living at Pinnacle Point Estate sees newly completed, modern and contemporary mansions selling for in excess of R20 million.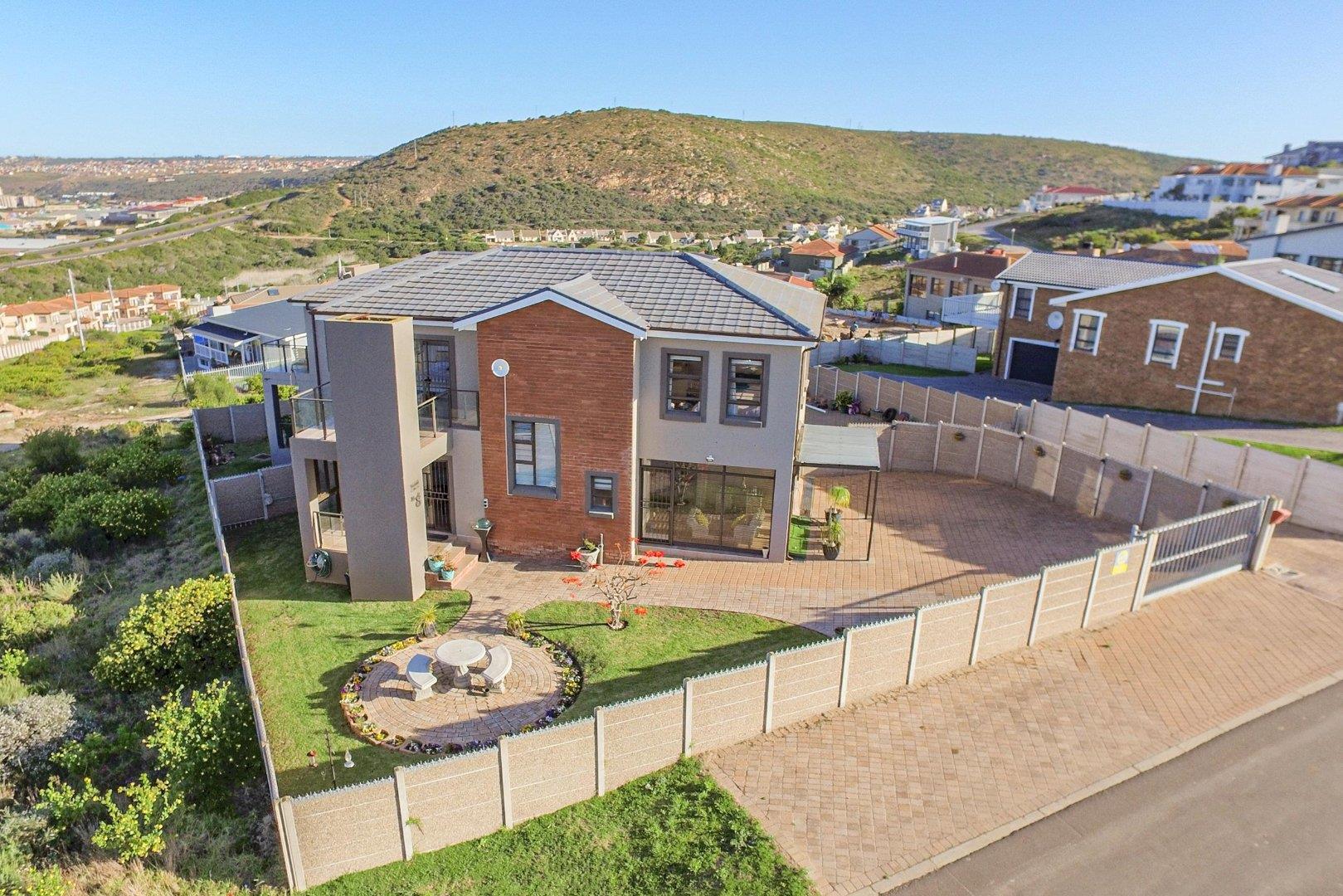 3 bedroom townhouse for sale in Island View | R2,650,000 | Click here for the full listing details
As a result of the increasing demand for homes and highly desirable lifestyle, a proliferation of residential estates has sprung up over the years, with lifestyle offerings ranging from hiking, biking, and running trails to golf and hotel-type facilities such as a spa, restaurant and the like, coupled with off-the-grid or a host of 'green' features.
Find property for sale in Mossel Bay | Find property to rent in Mossel Bay | Estate agents in Mossel Bay
Schools in Mossel Bay
Curro Mossel Bay
Milkwood Primary School
Ridgeview Primary School
Garden Route Primary School
Laerskool Park
Hoërskool Punt