According to the latest PayProp rental data, the rental market has not only recovered from the woes of the COVID-19 pandemic, but rental growth has hit the highest levels since 2017.
While the Cape is often thought of as a great property investment destination, there are opportunities in most of the urban areas, especially in view of the growing influx of people looking for rental accommodation according to the Seeff Property Group.
We take a look at some of the best areas for buy-to-let investors.
Randburg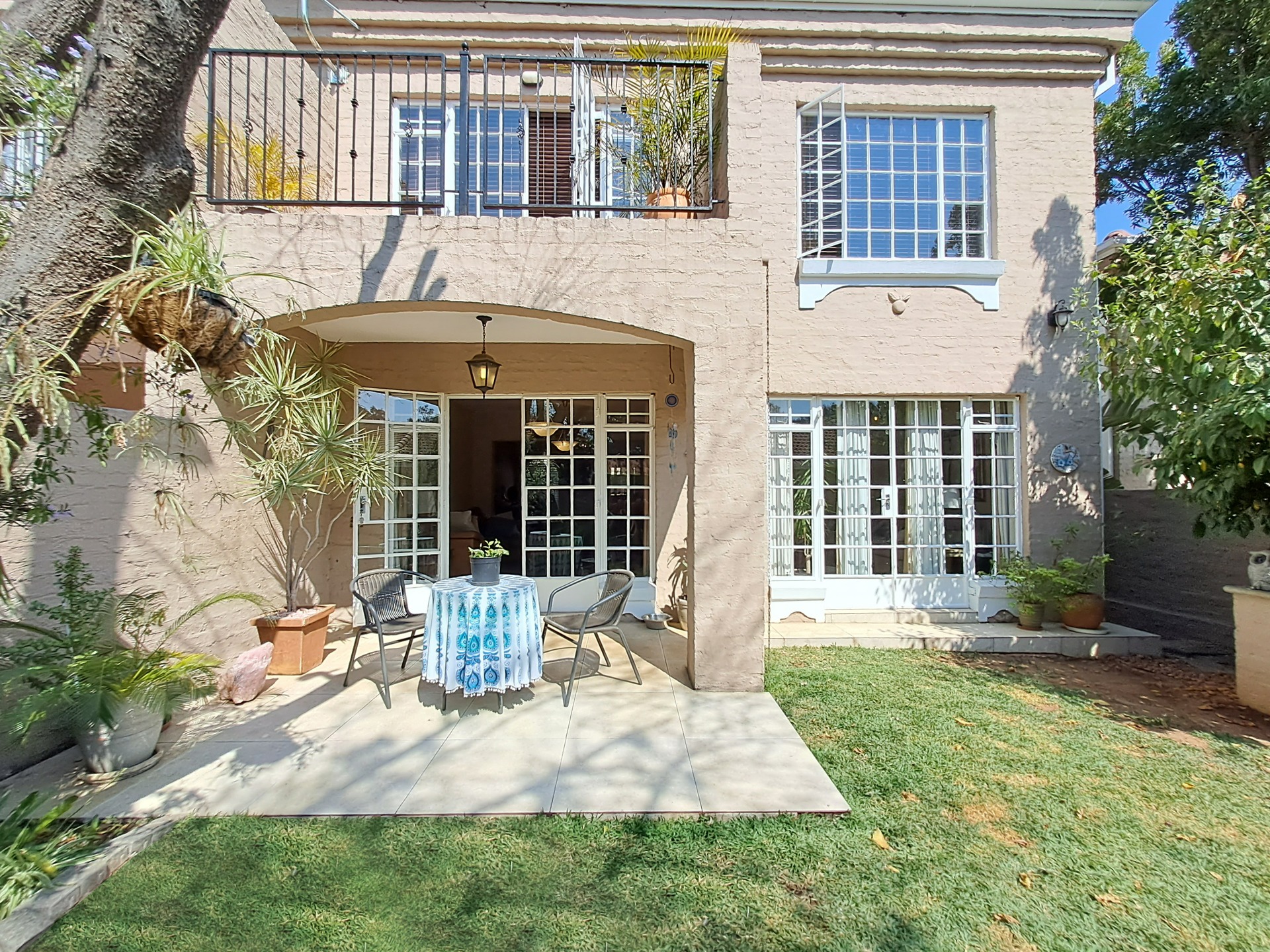 3 bedroom cluster for sale in North Riding | R1,949,000 | Click here for the full listing details
John O'Reilly, a rentals agent with Seeff Randburg says the area is particularly popular and has a very dynamic rental market with huge demand. There are excellent opportunities for buy-to-let investors with apartments, townhouses, and free-standing homes sought by tenants.
One and two-bedroom apartments in the R 800,000 to R1.5 million bracket offer good rental returns. Also in demand are houses, both freestanding and those in complexes and estates in the R1.2 million to R2.5 million range, specifically in Randpark Ridge, Boskruin, Northcliff, Fairland, Linden, Weltevredenpark and Greenside as these areas attract more long-term rentals which provide good long-term returns.
The average gross rental yield in the Randburg area varies between 8% and 12%. The net rental yield greatly depends on the condition of the property. O'Reilly says newer, well-maintained properties will get a better net yield while properties requiring a lot of ongoing repairs and maintenance will not get such a great net yield.
If you are looking to invest between R1 million and R1.5 million, he recommends suburbs such as Linden, Northcliff, Fairland, Randpark Ridge and Boskruin. Investors must do their homework though, inspect the property before signing and budget correctly considering costs such as levies, rates, taxes and ongoing costs for repairs and maintenance and emergencies. Location is always an important factor.
Find more properties for sale in Randburg | Find real estate agents in Randburg
Centurion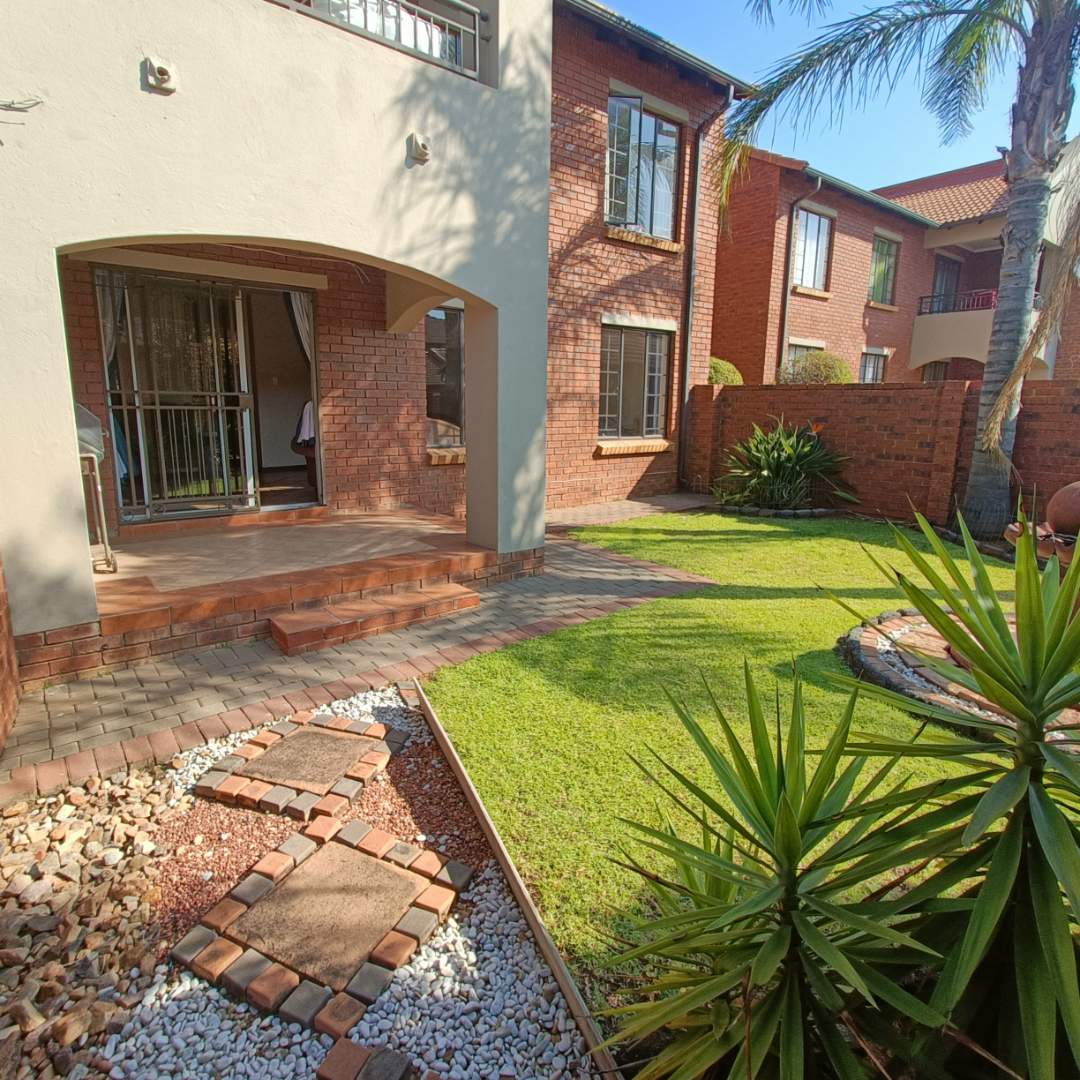 2 bedroom townhouse for sale in Eco Park | R849,000 | Click here for the full listing details
Centurion is another dynamic rental market. Tiaan Pretorius, manager for Seeff Centurion says that two and three-bedroomed units in sectional title complexes are most in demand. These are priced from R750,000. There is also good demand for three to four-bedroomed homes in security estates. These are priced from R2.6 million.
Net yields range from 6% to 7% per annum for newly purchased properties, with a few areas breaking the 10% range over a few years.
If you have R1 million to R1.5 million to invest, Pretorius recommends Eco Park which offers good value. For R750,000 you can get a two-bedroomed unit which could rent out for R7,000 to R7,500 per month. For around R3 million you could find a house in estates such as Centurion Golf Estate or Midstream which offer excellent value for money, and are always in high demand, generally offering the potential for solid returns to investors.
Find more properties for sale in Centurion | Find real estate agents in Centurion
Cape Town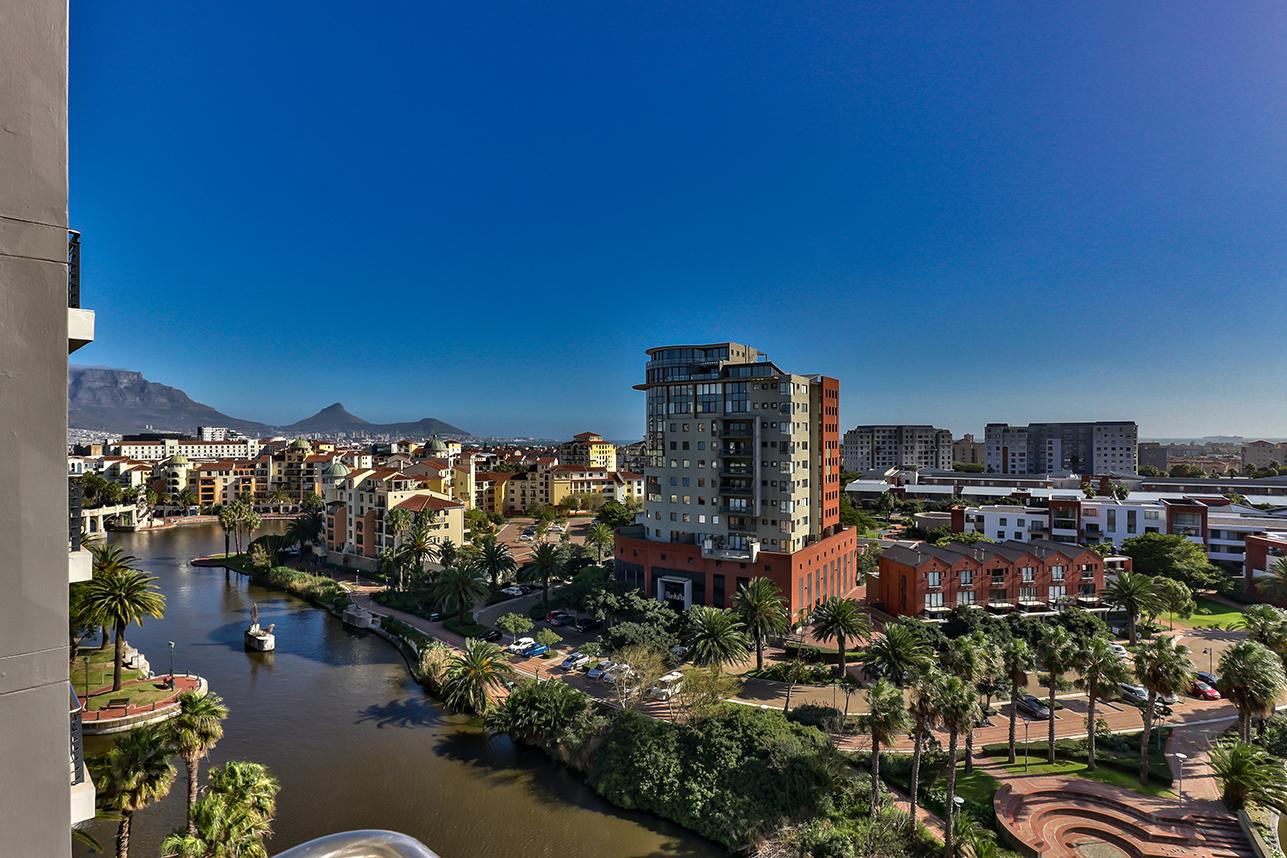 1 bedroom apartment for sale in Century City | R1,690,000 | Click here for the full listing details
In Cape Town, Century City is a particularly dynamic rental market with a significant percentage of the apartments owned by rental investors. Helga Clemo, licensee for Seeff Century City says the best rental returns tend to be two-bedroomed units in one of the lock-up-and-go security complexes. Unfurnished remains the most sought-after.
The price varies considerably depending on the complex, however, for a good return you must shop around the R1.85 million price range. Good options in this price range include Villa Italia and Bougain Villas. You can expect a rental return of around R13 500 per month.
In terms of yield, you can expect, on average, around 4% to 6% depending on your budget and if you are able to keep your property expenses down.
If you have R1 million to R1.5 million to invest, some great options include loft apartments in Century On Lake for around R1.35 million which offer a rental income of around R9,500 per month. Prices vary, so it is best to consult with a local area specialist at Seeff to find out which properties achieve the best rental rates at the lowest buy-in prices in Century City. Rentals also vary depending on the complex and unit.
Find more properties for sale in Cape Town | Find real estate agents in Cape Town
Richards Bay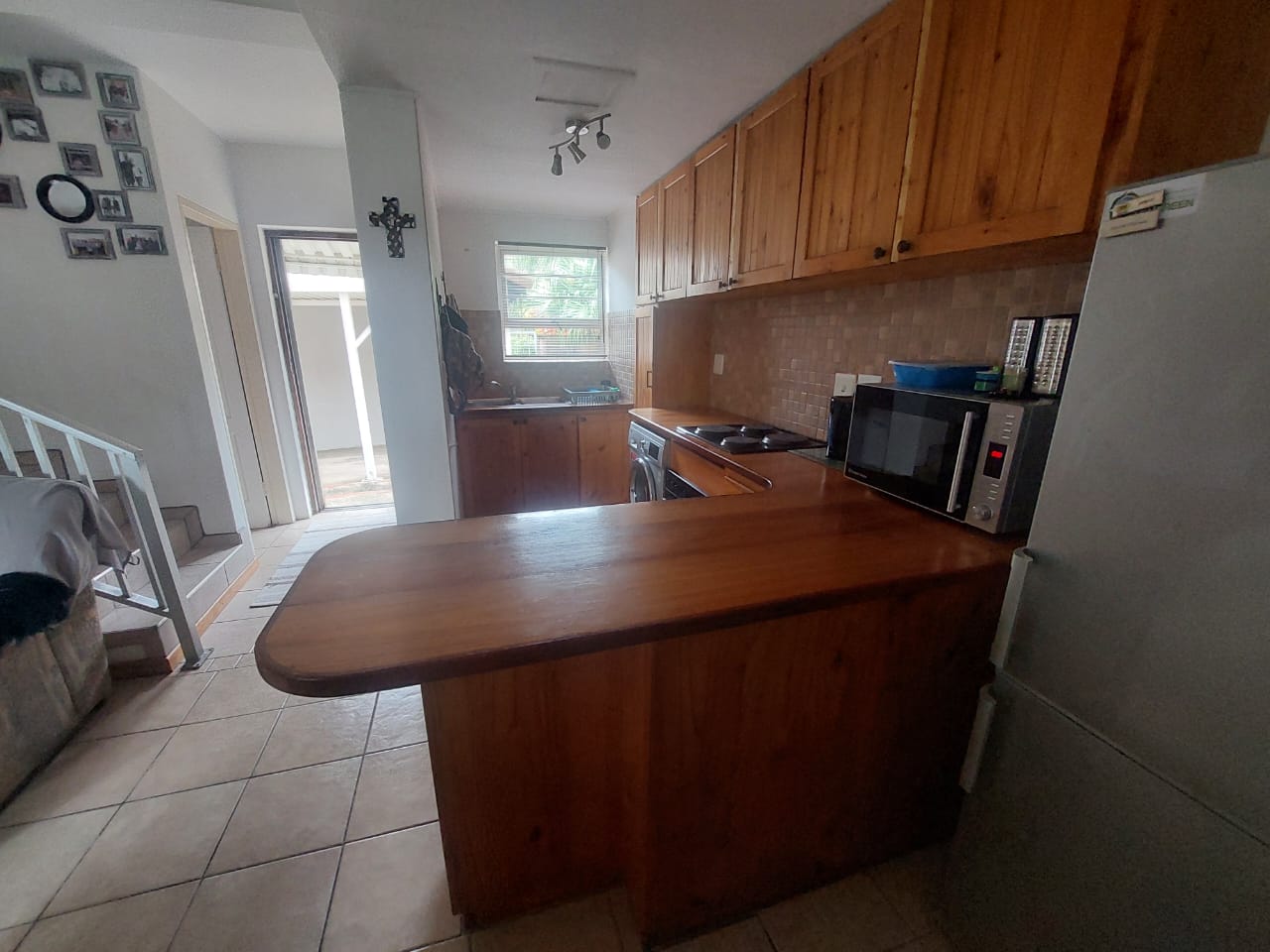 1 bedroom apartment for sale in Meer En See | R750,000 | Click here for the full listing details
The city of Richards Bay is another popular area for buy-to-let investors. According to Catherine Chetty, rentals administrator for Seeff Richards Bay, the properties that offer the best returns include sectional titles priced from around R700,000 to R1.2 million.
In terms of yields, we usually advise clients that if the rental covers more than 75% of their bond, they are getting a good return, she says.
For around R1 million to R1.5 million, you could look at complexes such as Village Mews, Cormarrant, The Beach Dunes, and Le Club in the suburb of Meerensee.
Ms Chetty says if you invest in buy-to-let real estate, you earn cash flow monthly when tenants pay the rent. Real estate is a tangible asset and continues to appreciate in value. The longer you hold it, the higher the value and the higher your return is likely to be.
Find more properties for sale in Richards Bay | Find real estate agents in Richards Bay
What factors should I consider when investing in rental properties?
If you want to start your budding real estate investor career on the right foot you need to remember that knowledge is not just power, it is also profit - here is what you need to know before you start investing:
Location:

Choose a location with strong rental demand and potential for capital appreciation.
Consider proximity to amenities, schools, public transportation, and employment centers.

Property Type:

Decide whether you want to invest in residential, commercial, or industrial properties.
Analyze the specific property type's demand and supply dynamics in the chosen area.

Budget and Financing:

Determine your budget and financing options, including home loan rates and terms.
Calculate all costs involved, such as property taxes, insurance, and maintenance.

Rental Market Analysis:

Research the local rental market to understand rental rates, vacancy rates, and tenant preferences. To ensure you get the best information available start networking with knowledgeable local real estate agents.
Assess the potential rental income and its consistency.

Property Condition:

Inspect the property thoroughly for any structural or maintenance issues.
Consider renovation costs and the impact on rental income.

Legal and Regulatory Compliance:

Familiarize yourself with South Africa's property laws and regulations, including tenant rights and eviction processes.
Ensure compliance with zoning laws and building codes.

Property Management:

Decide whether to manage the property yourself or hire a property management company.
Factor in property management fees when calculating your returns.

Rental Income and Expenses:

Create a detailed financial projection that includes expected rental income and all expenses.
Consider setting aside a portion of rental income for property maintenance and emergencies.

Taxation:

Understand the tax implications of property ownership, including income tax on rental income and capital gains tax when selling the property.
Consult a tax advisor to optimize your tax strategy.

Financing Terms:

Negotiate favorable financing terms, including interest rates and loan duration.
Consider the impact of interest rate fluctuations on your investment.

Exit Strategy:

Develop an exit strategy in case you need to sell the property in the future.
Consider how market conditions and potential capital gains taxes may affect your decision.

Local Economy:

Research the local economy and employment trends, as they can impact tenant stability and rental demand.

Due Diligence:

Conduct thorough due diligence, including property title searches and background checks on potential tenants.
Seek advice from local real estate professionals and experts.