Latest real estate news in Waterkloof, Pretoria
view all news in Waterkloof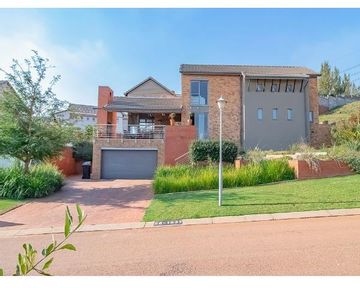 Featured Property
Property Watch - 3 Properties for sale in Pretoria
25 May 2023
Pretoria remains one of the most accessible South African cities for buyers across all price bands because it offers a wide selection of property types, including security complexes and estates. In addition, it boasts highly desirable leisure and lifestyle options, outstanding medical facilities, excellent schools, and first-class tertiary education, including the University of Pretoria, the University of South Africa, and the Tshwane University of Technology.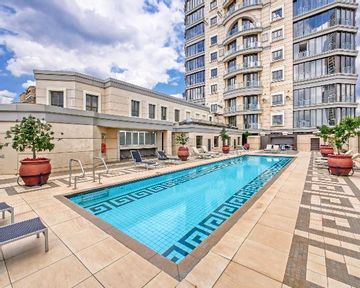 Market & Opinion
Ten of the best family neighbourhoods to rent for R20k per month
07 Oct 2022
The rental rate for a family house in a middle-class suburb is now around R14,000 to R28,000 per month with the average at around R20,000, according to the Seeff Property Group.