Latest real estate news in La Roche, Stellenbosch
view all news in La Roche
Featured Property
Neighbourhood Overview - Paarl
07 Sep 2023
Paarl, South Africa's third oldest settlement, founded in 1687, beckons with its rich history and breathtaking natural landscapes. Nestled amidst beautiful historical buildings, Paarl has evolved over the years into a favored destination for families seeking a serene farming community lifestyle.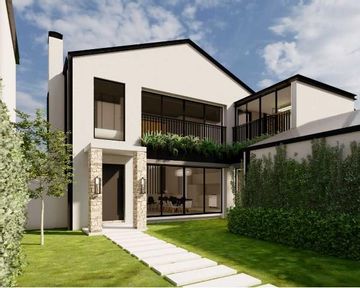 Featured Property
New luxury 'green' estate adds more shine to affluent Paarl
25 Nov 2022
The Western Cape town of Paarl is steadily becoming one of South Africa's leading centres of affluence as it continues to attract high net-worth property investors from around the world to its luxury lifestyle estates surrounded by spectacular mountain vistas, prestigious schools and exclusive retail and entertainment venues.