Kenilworth Upper in the news
view all news in Kenilworth Upper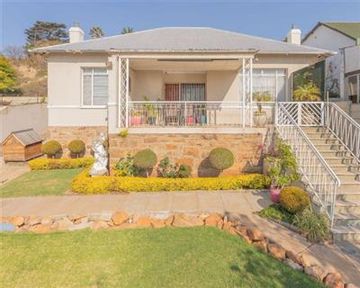 Featured Property
What type of home you could buy for R2 million in Pretoria, Johannesburg and Cape Town
13 Feb 2023
In South Africa, with a budget of R2 million, you can find a variety of different property options to suit your needs and preferences. We take a look at what your options are in popular areas like Cape Town, Johannesburg, and Pretoria.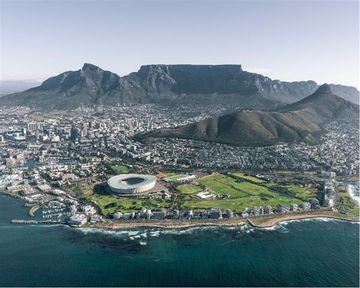 Market & Opinion
Houses in Cape Town's Southern Suburbs are spending less time on the market this year
20 Sep 2022
In 2021, post-pandemic pent-up demand precipitated a surge of market activity countrywide, and the Southern Suburbs was no exception, however, instead of levelling off this year, the market has remained robust with well-priced properties being quickly snapped up.