Centurion Golf Estate in the news
view all news in Centurion Golf Estate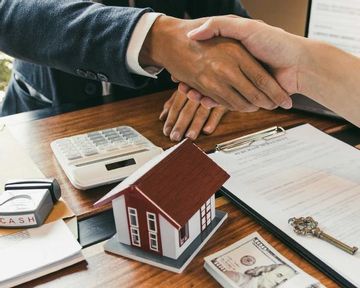 Market & Opinion
Investing in rental properties: Unveiling the hotspots and what you need to consider
12 Sep 2023
According to the latest PayProp rental data, the rental market has not only recovered from the woes of the COVID-19 pandemic, but rental growth has hit the highest levels since 2017.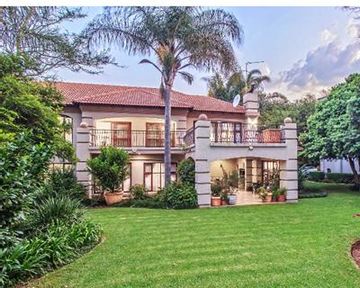 Market & Opinion
Pretoria property offers value as it shifts to a buyer's market
04 May 2023
According to Lightstone data, Pretoria achieved some 29,828 transfers worth over R38.7 billion during the 2022-year at an average selling price of R1.2 million. About 75% of all transactions fall below R1.5 million with only just under 6% of the market falling above R3 million.